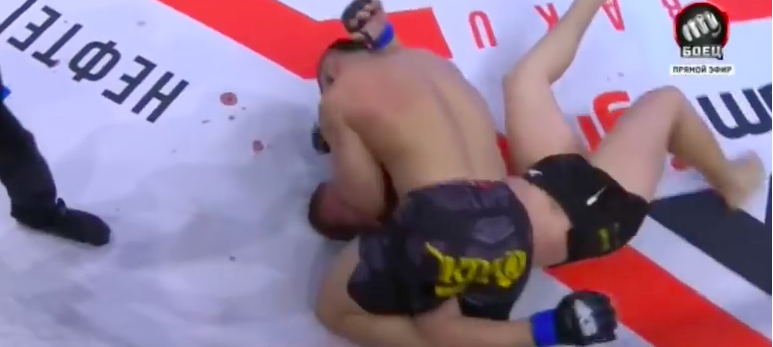 Amir Ali Akbari a former World Champion Wrestler just won another fight in ACB to improve his professional record to 7-1.  His lone defeat came in the RIZIN Heavyweight Grand Prix where he lost to resurgent Cro Cop.  The Iranian Wresling sensation was put against a much bigger fighter this weekend at ACB 83 when he faced Dennis Smoldarev, a veteran of 17 professional MMA fights with an impressive 13-4 overall record.
Amir was able to push the tempo at a pace that had the crowd in a frenzy.  Aliakbari landed thundering strikes forcing the ref to stop the fight before the 2nd minute of the bout had finished.  This was the first of a four fight deal with the ACB promotion and AliAkbari's first since leaving Rizin.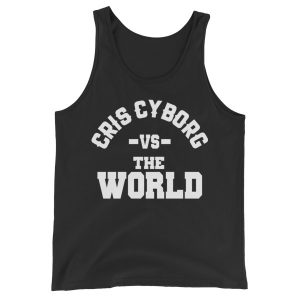 With the UFC and Bellator looking for Heavyweight Talent, if Amir Ali Akbari can win out the remaining three fights in his ACB contract, we will have a 10-1 Heavyweight Free Agent who is a former FREE STYLE Wrestling World Champion.  For now though, we have to enjoy the violence from ACB.
https://youtu.be/vHlYYCGNcv4
If you are looking to start off the summer right, get started with my functional meal and diet plans.  Working together with the creators of the Better Human App we have developed an easy and convenient shopping list and meal plan that will help you reach your micro and macro intake needs.  To get your hands on the plans, click here!