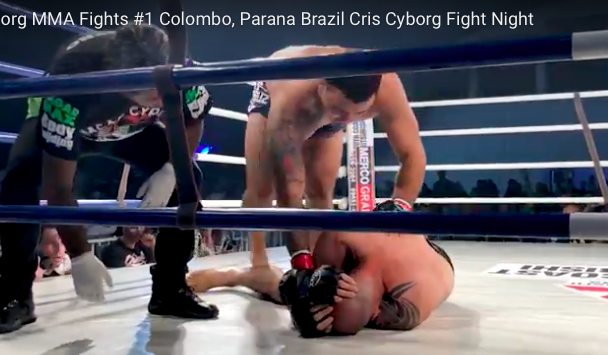 Check out the highlights from Nação Cyborg MMA Fights #1 which was the first Combat Sporting event to be promoted in Colombo, Parana Brazil by UFC Champion Cris Cyborg and her team.  After a successful co-promotion to present California's first female amateur MMA Champion with Camo and Get Down Fights, Cris Cyborg branched into promoting a mixed card of combat sports in Colombo Parana Brazil.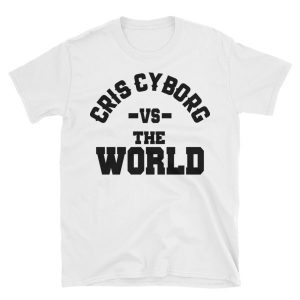 Featuring Rizin FF heavyweight veteran Alison Vicente in the main event, the fight card also featured undefeated bantamweight Melissa Gatto.  The entire fight card featured 18 bouts and featured combination of boxing, k1, Mma, Brazilian jiu jitsu, and nog grappling.  The fight card was sanctioned with the Brazilian sanctioning body and done in conjunction with the Mayor of Colombo Parana's office.
The event featured a capacity crowd of 1,347 as the official attendance for the April 7th event held inside the Rio Verde Gymnasium in Colombo Prana Brazil.  Plans for the next two events are already underway with anticipation being that Colombo Brasil will remain the host city. Shout out Joey Granath for the video editing. For complete fight results click here.