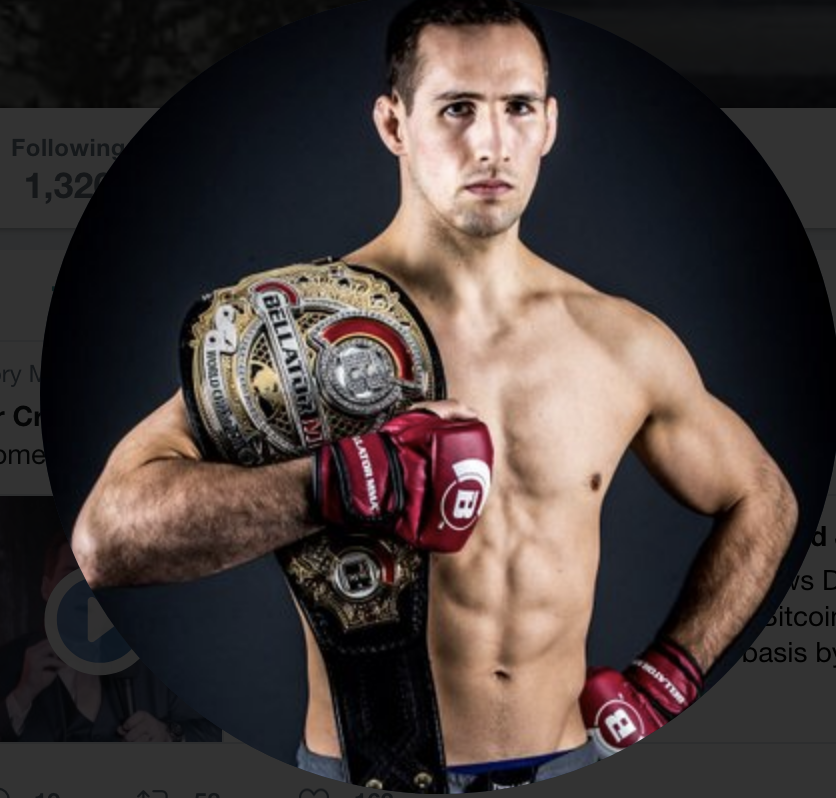 Rory MacDonald is a man on a mission!  Following his impressive hard fought victory for the Bellator Welterweight title at Bellator 192 against Douglas Lima at Bellator 192 and his submission win over Paul Daley, MacDonald has gone to Twitter to say that he has accepted the winner of Rafael Carvalho Vs Gegard Mousasi.
Rory who said he wants to defend his title at 170lbs before fighting with winner of Rafael Vs Gegard went on to say that he hopes the fight takes place at Bellator 200.  MacDonald who has a win over current UFC Champion Tyron Woodley is largely considered one of the most popular fighters in Canada and came to Bellator MMA via Free Agency after not resigning with the UFC following back to back losses to Robbie Lawler and Stephen Thompson after impressive victories over Tyron Woodley, Demian Maia, Nate Diaz, and BJ Penn.
i agree to fight the winner of @RafaCarvalhoMMA vs @mousasi_mma for their middleweight championship after i defend my title at 170, hopefully it will go down the same night at bellator 200

— Rory MacDonald (@rory_macdonald) March 11, 2018
Gegard Mousasi who was formerly in the UFC as well will be fighting curent Bellator Middleweight champion Rafael Carvalho at Bellator 200 which will take place in London England inside the SSE Wimbley Arena.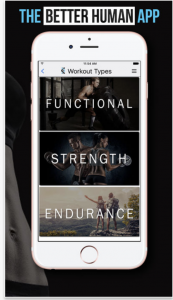 If you are looking to start off the summer right, get started with my functional meal and diet plans.  Working together with the creators of the Better Human App we have developed an easy and convenient shopping list and meal plan that will help you reach your micro and macro intake needs.  To get your hands on the plans, click here!