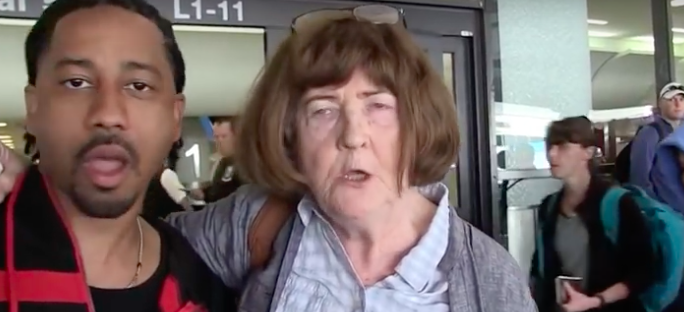 It appears that Conor McGregor upset more than the Russian's in New York with his antics in Brooklyn.  This hilarious video captured by TMZ interviews a random lady from Ireland who is inking in Canada and asked her thoughts about the assaults that occurred in the loading dock of the Braclay's center.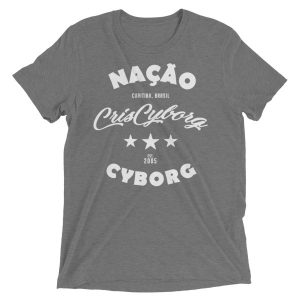 The lady who didn't reveal her name, had strong words for McGregor saying that the entire country of Ireland was upset, and that Conor was a disgusting man and an absolute disgrace.  While those words appear to be a bit harsh, the reality is his actions may have turned off more fans than it attracted to the sport.
The UFC and Dana White have not publicly commented on any actions the UFC will penalize the fighter with, if any, however the promotion does have a code of conduct that they expect fighters to uphold.  With the recent interview by Rogan saying Conor McGregor is getting special treatment, do you think we will see the UFC issue some sort of consequence?