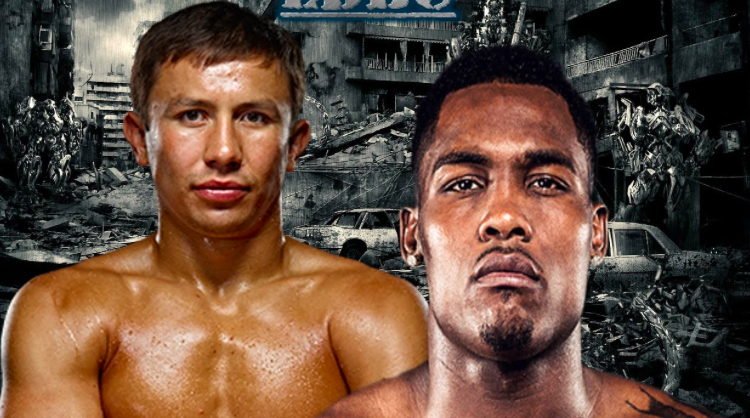 WBC Boxing President Mauricio Sulaiman but his foot down as he warned current Middleweight champion Gennady Golovkin (38-0-1) that if he doesn't rematch Canelo Alvarez in September that his next mandatory title defense will be against current WBC Interim champion Jermall Charlo.
Currently Golovkin and Canelo have been in negotiations for their rematch, however the target date of September 15th has come into question has GGG has demanded even more money to make the rematch.  Canelo wants a 65/35 split while Golovkin is demanding a 50/50 split of revenues.   Golovkin who holds the IBF, WBA, WBC, IBO world titles has a fight against Sergey Derevyanechenko that is on the horizon, however WBC believes Charlo is the mandatory fight that must occur next, with is win over Sebastian Heiland in July of 2017.
Sulaiman told ESPN Deportes "Golovkin has all our support, but if the fight is not done, he will have to go with CHarlo because the entire history is clear as it is, so we recommending to him to do what is best for him, because he wants to do the rematch, he wants to earn the money that he will generate there, and he wants that visibility that he has always wanted around the world.  He has sacrificed so much for so many years to get to this point and now for something that is not so important (financial split) is putting him at risk. It would be strange to me if that fight is not done.
Canelo's management has recently started taking with WBO Champion Billy Joe Saunders about a possible sept fight if GGG continues to demand a 50/50 revenue share.