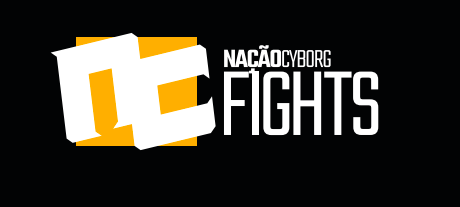 Nacão Cyborg Fights Promotion is back March 6th with a huge event featuring 13 fights.  A mixed combat event NCFights has established itself as a giant in the south of Brazil for combat sports.  Having already helped launch the UFC careers of several fighters, NC Fights is currently running a Welterweight Grand Prix where the winner will be awarded a Bellator MMA contract.
NC Fights set a live attendance record before the COVID19 pandemic shut down live sporting events, however the promotion made a successful return at NCF8 as the event was broadcast on BAND SPORT as counter programing to the UFC's broadcast on COMBATE and drew a rating of over 2 million live viewers.
Be sure to watch all the action on NCFights.com March 6th.  NCFights. is a mix of Professional and amateurs competing on a huge showcase that will help grow the combative sports by giving opportunities to compete during a season where most combative operatives have ceased.  To support NCFights Click Here.