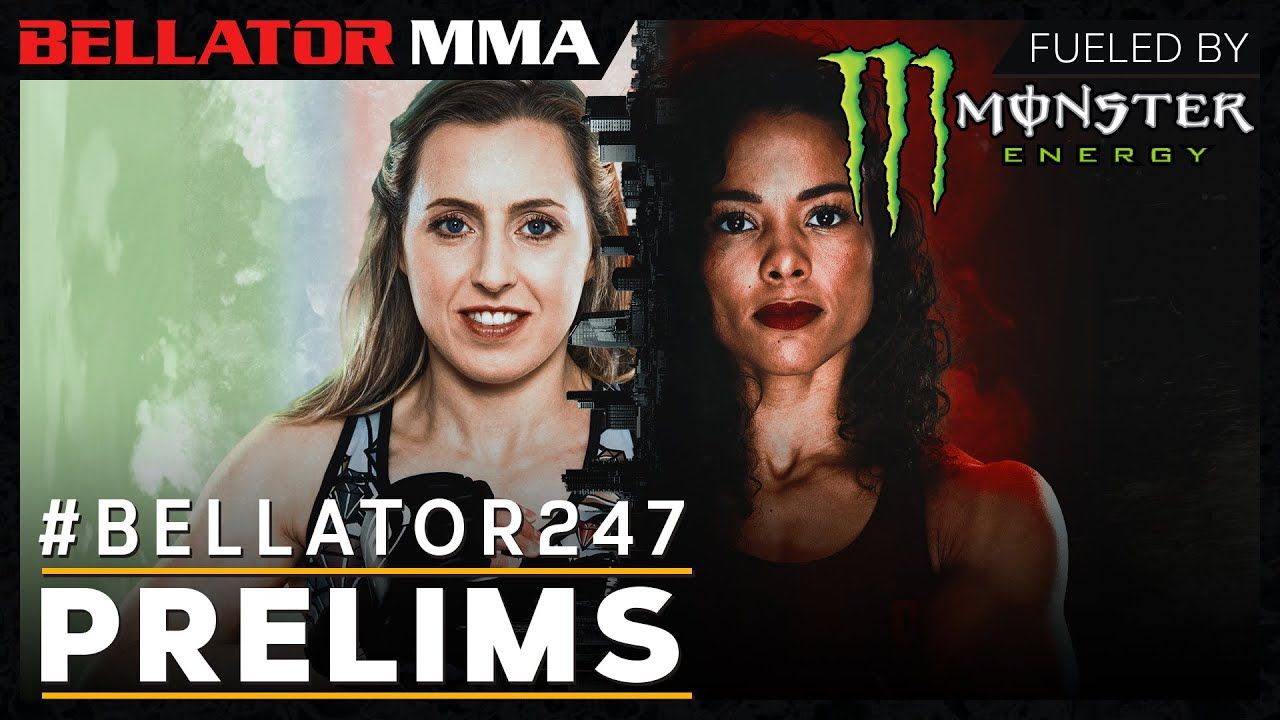 Bellator MMA is the leading Mixed Martial Arts promotion in Europe, and they are off to a stacked event with Bellator 247 in Milan Italy.  With Paul Daley suffering weight cutting issues, the main event now features an exciting flyweight female fight int he main event as Kickboxing Champion Denise Kielholtz faces former Champion contender Kate Jackson.
The fight will be live on CBS Sports Network CH 221 on Direct TV and Channel 158 on Dish Network.
Just 15 days from now, Oct 15th–Start the Tradition of Thursday Night Fights with Cris Cyborg as she faces #1 contender and 2x World Boxing Champion Arlene Blencowe as the main event of Bellator 249. Set your DVR to record the fights now!
Bellator 247 "Prelims" Card (12:15 p.m. ET):
170 lbs.: Lewis Long (17-6) vs. Giovanni Melillo (13-5)
125 lbs.: Mandy Bohm (6-0, 1 NC) vs. Griet Eeckhout (5-3-1)
160 lbs.: Chris Duncan (6-0) vs. Iamik Furtado (6-3)
170 lbs.: Walter Gahadza (18-5) vs. Uros Jurisic (10-0)
170 lbs.: Kywan Gracie (1-0) vs. Constantin Gnusariev (3-0-1)
205 lbs.: Lee Chadwick (25-15-1) vs. Ederson Macedo (10-4)
125 lbs.: Blaine O'Driscoll (8-3) vs. Salah Elkas (6-6)
105 lbs.: Jade Jorand (0-0) vs. Monika Chochlikova (0-0)be