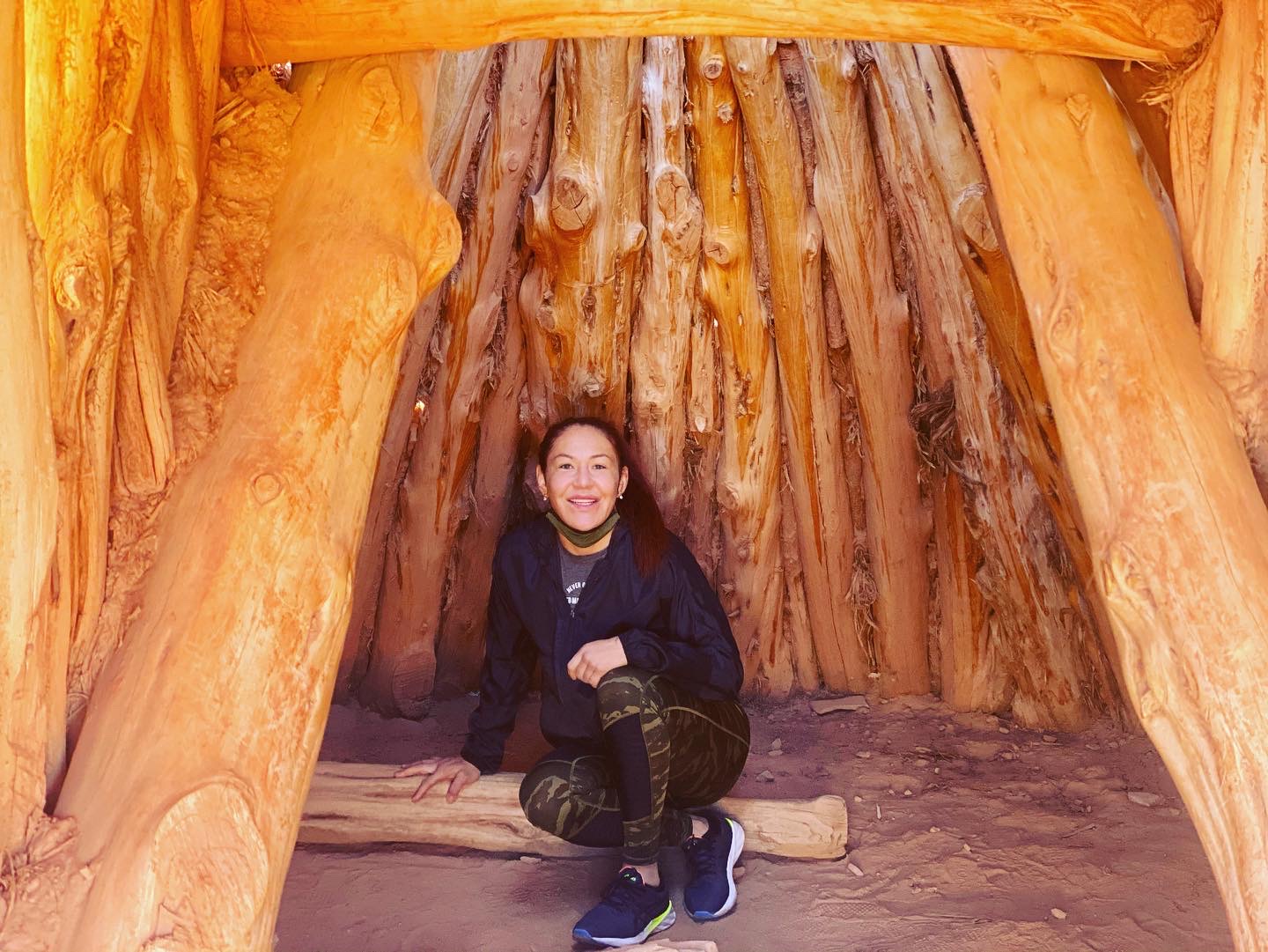 The Champ Cris Cyborg was one of the more active World Champions in 2020 with the ability to fight twice for Bellator MMA, first capturing the Bellator MMA World Championship in January when she faced Julia Budd, an opponent who had not been defeated in over 8 years of MMA competition, and holds a Muay Thai victory over Gina Carano.
Her second appearance Cyborg was able to face the #1 Featherweight in Australia, Arlene Blencowe, a former 2x World Boxing Champion who fought Julia Budd twice, losing a split decision to the longtime former champion.
With no Date announced for her next fight, Cyborg looks to be in great shape as she has returned from Medellin Colombia where she recently visited BioXcellerator to receive her annual Stem Cell treatments for rejuvenation and injury recovery.  Cyborg is expected to fight 3 times in 2021 for Bellator MMA and is hopeful to add a Boxing bout onto her resume.
Are you into Bitcoin? Support the Crypto community and use your Bitcoin in the official Cyborg Nation Store to purchase your favorite Cris Cyborg apparel or memorabilia including signed photos, personalized video messages, shirts, hoodies, and more.  Click here to shop.