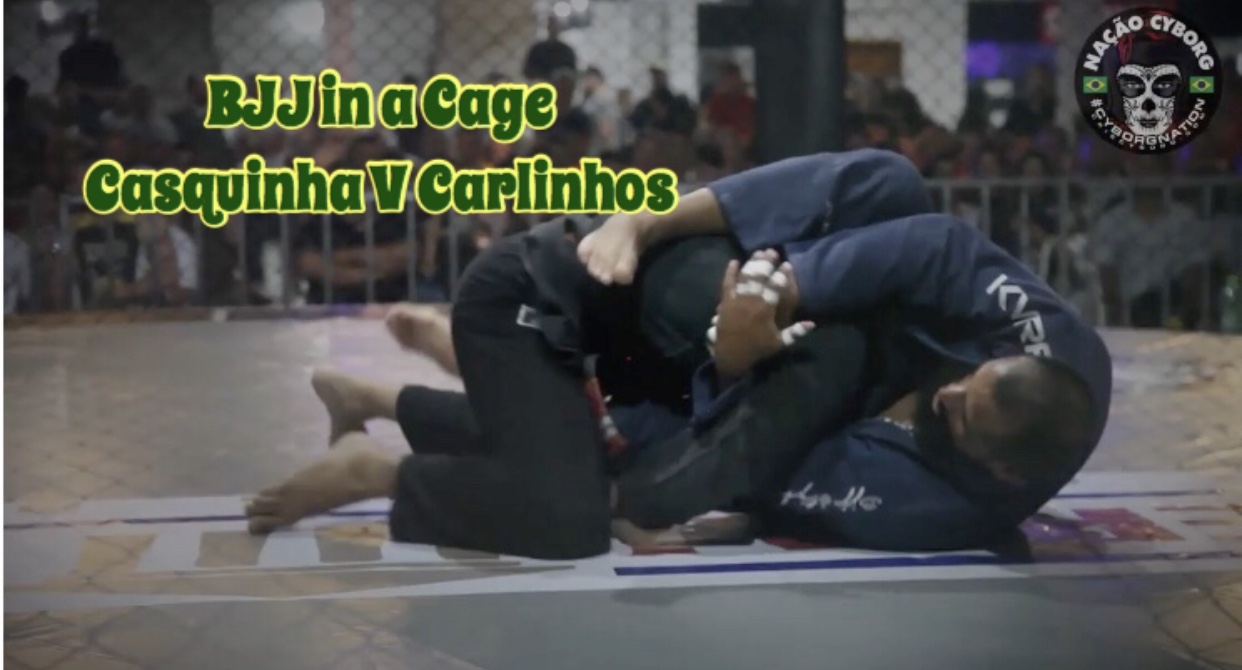 Cris Cyborg already considered one of the pioneers in the sport of MMA, is continuing to expand her portfolio as she has began promoting mixed combat sporting events in Brazil with her brother Rafael Justino, the latest edition taking place later this weekend in Curitiba Brazil will be the 6th Pro/Am event and will be featured on a broadcast deal with BAND TV.
A Nacao Cyborg 4 Brazilian Jiu Jitsu black belts Casquinkha and Carlinhos faced each other in a 10 minute super fight, with the video being released earlier today on Cris Cyborg's official Youtube channel.  The match was a great example of competition and sportsmanship as both athletes showed impressive skill.
Cyborg who will be fighting Julia Budd Jan 25th at The Forum in Los Angeles as she attempts to become the only female fighter to win 4 major world titles within the same weight division in a fight which will be broadcasted on DAZN USA.  Tickets are currently on Sale now, don't miss your opportunity to watch Cyborg fight live!