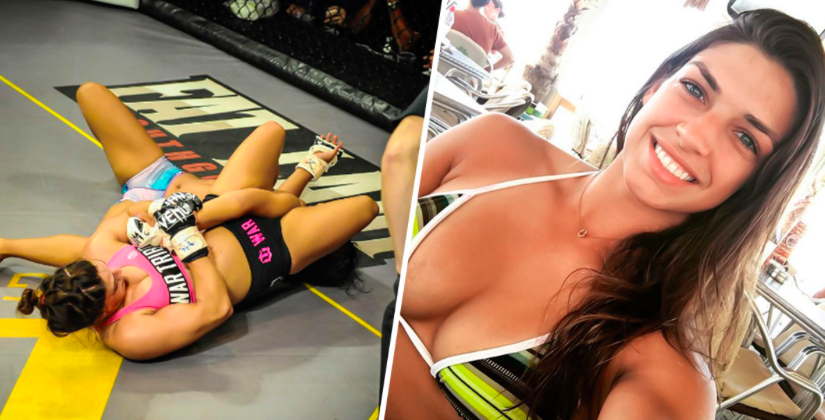 Mackenzie Dern and Amanda Bobby Cooper have been going at it in the media! UFC 224 can not come soon enough for these two as they have been trading shots with each new interview.  ABC who told everyone she was training for Dern even before Dern signed to the UFC, stated she wanted to derail the Hype Train.
Now Mackenzie Dern taking it a step further sat down with Submission Radio and called out the victory, saying she will submitt ACB at UFC 224 going down in Rio Brazil.  Dern who accepted a quick turn around after fighting at UFC 222 will be making her first professional MMA fight in Brazil, a market the UFC is quick to introduce her to.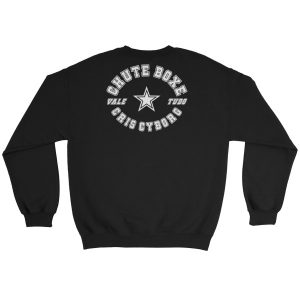 "I don't know. I don't know who she was until like just recently, so I mean, I don't know her background. I think she's maybe, she's like a boxer? But I think probably like maybe she heard of me before, and me being like a jiu jitsu person and her being a stand up person. you know, I think even when I was outside the Ufc, anyone who was fighting me, sometimes I knew they wanted the fight but I knew it was more for the publicity and the attention behind it. Like for sure, I think she has less to lose int he fight than me. So if she beats me, like man, thats awesome she stopped the hype train and everything. if she loses its like not a big deal too. its like okay whatever so I think for her she can just it would be good if she can stop the hype,, it would make it even better for her and her career and everything. But like I said, I didn't really know anything about her before, so I kind of take it as a compliment that she had hereabout me and was training for me. I think that's great.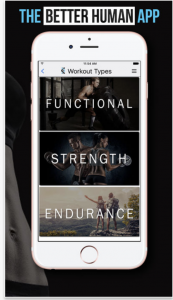 If you are looking to start off the summer right, get started with my functional meal and diet plans.  Working together with the creators of the Better Human App we have developed an easy and convenient shopping list and meal plan that will help you reach your micro and macro intake needs.  To get your hands on the plans, click here!