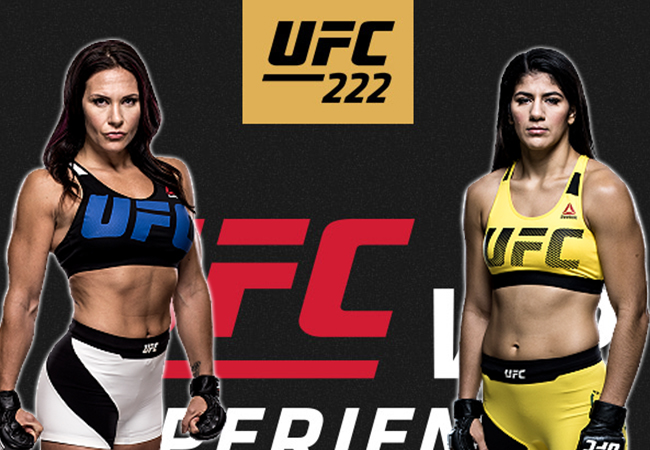 WARNING!! Do not Watch this fight if you do not like Violence.  This fight is a great possibility for a fight of the night bonus!  Ketlen Vieira is currently 9-0 in the Bantamwieght division, with wins against Kelly Faszholz, Ashlee Evans Smith, and Sara Mcmann inside the UFC.  Cat Zingano similar to Ketlen Vieira started her career with a rocket 9-0 record beating former UFC Champions Amanda Nunes, Miesha Tate, and number one contender Raquel Pennington in the process.
Zingano has only been to a decision once in 11 professional MMA fights, while Ketlen has only gone to 3, which means both girls will be looking to finish the fight.  Ketlen Vieira from the Nova Uniao gym is a 26 year old submission specialist who submitted Olympic Wrestling Silver Medalist Sara Mcmann in her last fight will have her hands full trying to submit Cat Zingano who at the Purple Belt rank won the ADCC Nogi Qualifiers in Submission Grappling and has brutal ground and pound from the top position.
Zingano has struggled of late, taking time off between fights her last win came in 2014 against now UFC Champion Amanda Nunes via TKO before dropping back to back fights against Ronda Rousey via submission and Ultimate Fighter winner Julianna Pena via Decision.  The winner of this fight could very well be next in line to fight for the UFC Bantamweight World Title.
The main event of UFC 222 will feature Cris Cyborg Vs. Yana Kunitskaya and Frankie Edgar will face undefeated prospect Brian Ortega this saturday on Pay Per View from the Tmobile Arena.  Fans on Cyborg Nation wanting to meet Cris Cyborg after UFC 222 can meet her at the Official Cyborg Nation Afterparty inside the Foundation Room at the Mandalay Bay Hotel.

Get your Diet Plans and start getting your body in shape BEFORE the Summer Gets here!  Start with your shopping list and your meal plan, click here for more details!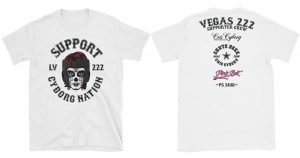 If you don't have an official Cyborg Nation LV222 Supporter shirt, Order yours online in the OFFICIAL CYBORG NATION STORE!