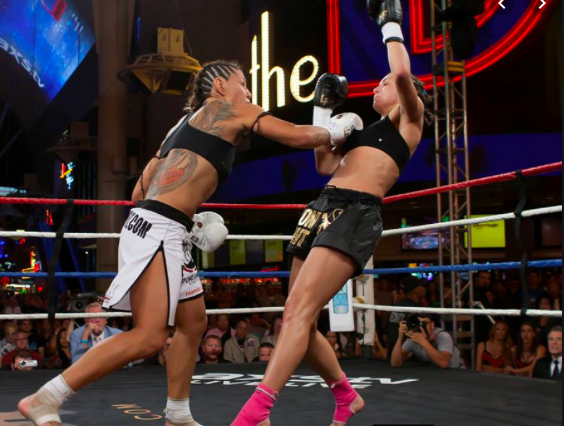 Cris Cyborg's MMA Promotion is back with a bang when Nacao Cyborg returns for Nação Cyborg 6th on the 9th of November as the promotion will make it's broadcast debut on BAND TV.  The promotion lead by a Cris Cyborg and her brother Rafael Justino features mixed combat fights featuring MMA, Muay Thai, K1, Boxing, Submission Grappling, and Brazilian Jiu Jitsu competition with Professional and Amateur bouts taking place.
During the 4th edition of Nacao Cyborg Rodrigo Cascara faced Juliano Ramos in a K1 bout which took place inside of the cage. The recently uploaded video is the latest bout from Event 4 to be uploaded onto 3 x MMA world Champion Cris Cyborg's verified Youtube Channel. Be sure to subscribe HERE.

A Brazilian Jiu Jitsu Brown Belt, and a 3 x world champion in the sport of Mixed Martial Arts, Cris Cyborg will return to her role as a prize fighter Jan 25th when she faces Julia Budd inside The Forum in Los Angeles as the main event of #BellatorLA live on DAZN network.