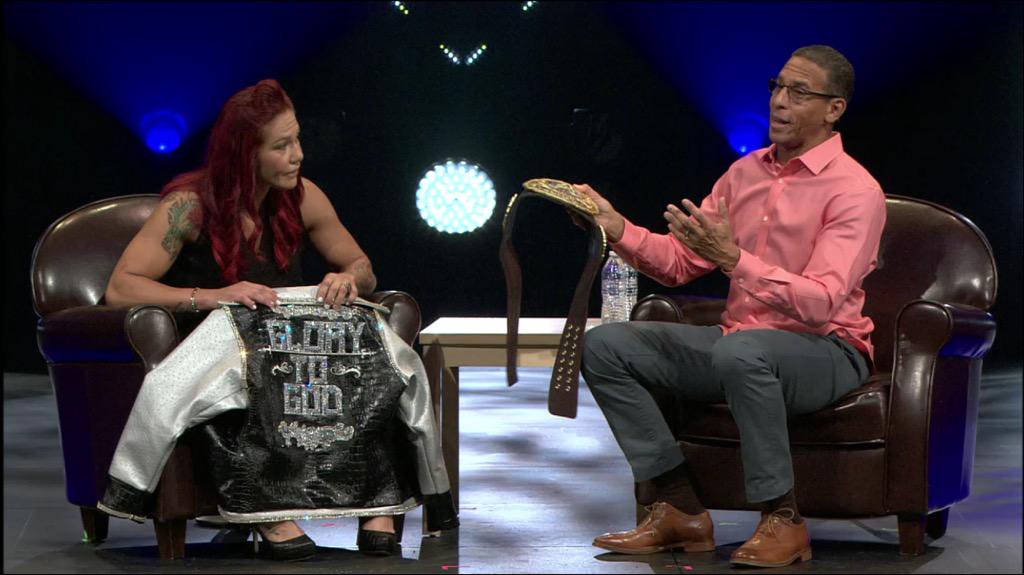 HAHAHA…I couldn't help but to laugh when I saw this video my boyfriend recorded of me in the car today ahead of our Sunday church service.  We have been attending Sunday services at a new church called The CROSSINGS CHURCH which is located in Costa Mesa California. As many of my followers know, when I lived in San Diego I use to attend THE ROCK led by pastor Myles, however the drive from Huntington Beach to San Diego becomes difficult, and while I still watch The Rock's sermon's online, I enjoy the feeling I get from going to church and worshiping in a group.
I have been enjoying the time at the Crossings Church in Costa Mesa, and the current study is the book of Mark, which they have been leading us through a series entitled 'Marked'.  Next weekend I won't be attending the Costa Mesa church as I will be heading to San Diego for a special prayer with The Rock, however I encourage anyone in Orange County looking for a place of worship to come check out one of the services being led at the Crossings Church, I have enjoyed their ministry.
This holiday season I pray that everyone of you know you are loved, cared for, and created individually and unique.  God loves you, and through the mercy of Jesus we have all been saved.
Trying not to laugh my boyfriend filmed me using my GPS in the car, and then quickly suggested after the UFC 219 fight that I 'upgrade' my GPS system.  Truth is I love my Minicooper, I got this vehicle as part of a sponsorship with South Coast Mitsubishi and I still love it today as much as the first day I drove it home!~ if you are looking for a new or used car in the OC, I recommend checking out South Coast Mitsubishi, tell Abbas Cyborg sent you and you will get the TEAM CYBORG discount!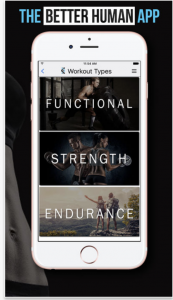 If you still have not downloaded the BETTER HUMAN APP You need to get this app for your phone!  Get the premium membership, and see how amazing the PHOTO FOOD RECOGNITION feature in the premium feature of this app is. BHA will change the way you track your micro and macro nutrients for LIFE!  Get the BHA here and use CODE: CYBORG!