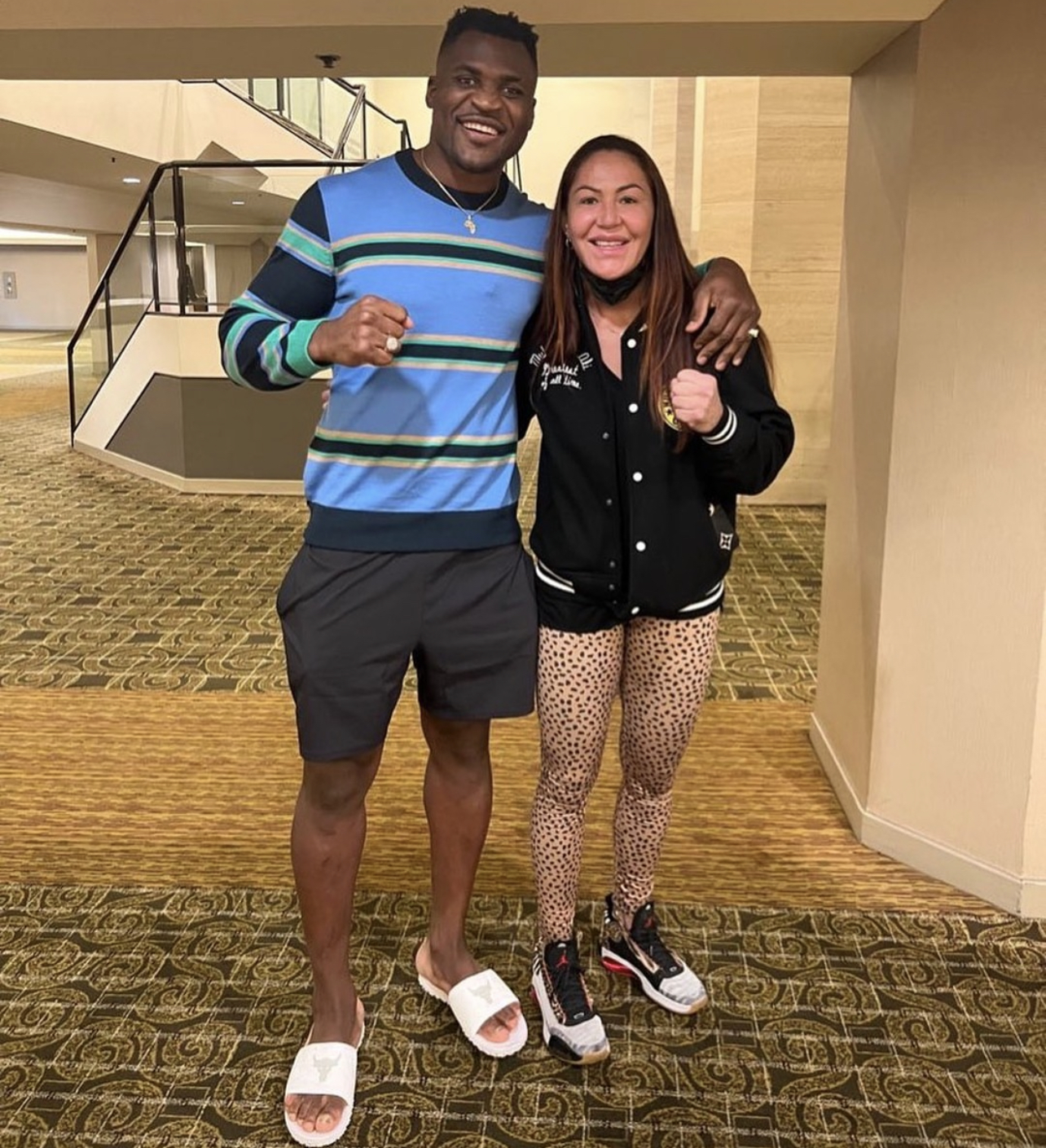 After failing to come to terms with Francis Ngannou the UFC is without a UFC Heavyweight Champion.  Dana White came out following UFC Vegas 66 and stated that the UFC is no longer interested in their matching rights to his UFC as he has officially entered into the Free Agency of Mixed Martial Arts following the completion of his contract.  Similar to the situation with Cris Cyborg, Dana tried to position the Francis Ngannou departure as a 'release' despite the fact both athletes had finished their contracts and had zero remaining bouts left on their agreements.
Dana White went on to say that the Heavyweight World Champion of the UFC, preferred to fight 'lesser opponents, for more money' despite the fact that Francis Ngannou has defeated UFC Champions Stipe Miocic, Junior Dos Santos, Cain Velasquez, Andrei Arlovski, and superstars Alistair Overeem, Curtis Blaydes, Jairzinho Rozenstruik.  Ngannou who has a professional record of 17-3 has not lost a fight in 5 years and has faced every #1 contender in the UFC Heavyweight division.
With his Free Agency and owning the UFC Belt, Francis Ngannou became the first champion since BJ Penn and Randy Couture to leave the promotion as an undefeated Champion.  Ngannou will now head into free agency with many options, Bareknuckle boxing, PFL, Bellator MMA, Top Rank, Showtime Boxing, Matchroom Boxing.  Similar to Cyborg the champ Francis Ngannou will now have an opportunity to become a true prized fighter, an athlete who competes for the highest dollar, not an athlete afraid of competition.