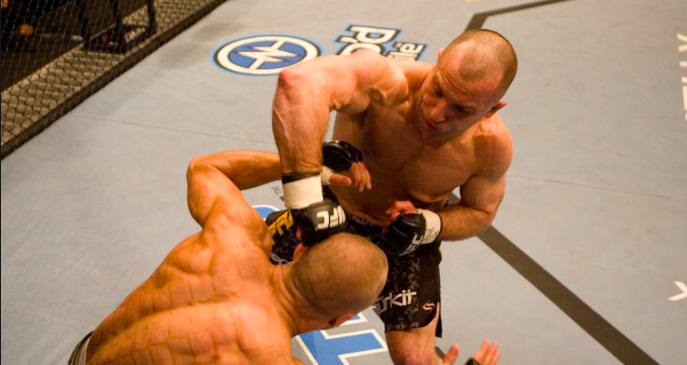 Matt Serra is a legend in the sport of Mixed Martial Arts, and over the weekend the UFC announced that Matt "The Terror" Serra would be the latest addition added to the UFC Hall of Fame. 11-7 overall as a professional in MMA Matt Serra won the UFC World Championship when he pulled off one of the biggest upsets in the history of the promotion by beating Georges St. Pierre at UFC 69 following his win as the Ultimate Fighter on Season 4.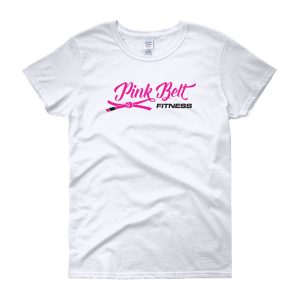 A pioneer in MMA, Serra went 4-0 on the regional northeast scene before facing Shonie Carter at UFC 31 losing by a spinning back fist in one of the most iconic knockouts in the sports history. Serra who had fights against BJ Penn, Yves Edwards, Din Thomas, Jeff Curran, Ivan Menjivar, Karo Parisyan, Chris Lytle, Matt Hughes, George St Pierre, and Frank Trigg faced some of the biggest names the 155 and 170lbs divisions had to offer at the time.
A Brazilian Jiu Jitsu Black Belt along with Ray Longo, Matt Serra and has been able to build one of the strongest stable of fighters in the NorthEast USA.  with a professional MMA career that lasted over a decade, Matt Serra left a lasting mark on the sport that many fans still witness today.