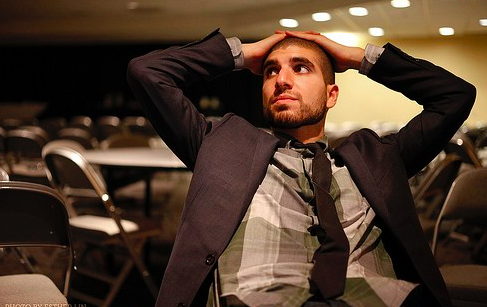 Wow! It appears Nicco Montano took comments given to Ariel Helwani personal when he reported them earlier in the week. Reports have started circulating that the UFC was interested in putting UFC Flyweight champion Nicco Montano against #1 contender Valentina Shevchenko when the UFC returns to Calgary Canada July 28th.
Ariel shared news that through sources he was hearing that the UFC was losing patience with Nicco Montano and that white the July 28th date wasn't off the table, that the UFC was looking at other options for Calgary, which is when initial reports of an Eddie Alvarez Vs Dustin Poirier matchup started to surface.
UFC is losing patience with Nicco Montaño. As I reported last week, the plan was for her to defend the 125 title against Valentina Shevchenko in Calgary but they are having a hard time getting a commitment from her. While it's not scrapped, they are now looking at other options.

— Ariel Helwani (@arielhelwani) May 1, 2018
Ariel is one of most reliable reporters for the sport of MMA, and never posts information that wasn't brought to him from a credible source. News of the posting didn't sit well with Nicco Montano however, as she retaliated with her own post.
In her post Nicco goes on a rant calling Ariel waste of space, before explaining the real medical needs that have kept her out of the octagon and limited her ability to train most of the year. Nicco went on to say it will still be a couple more weeks until she is cleared to resume training, and went on to defend her gamesmanship by stating the fact that she went from #14 on the Ultimate Fighter rankings, to UFC Champion fighting her way through the tournament. Nicco seemed most frustrated by the fact that Ariel didn't personally reach out for her story by contacting her first.
Ariel is a veteran reporter in the sport of Mixed Martial Arts, and usually doesn't put things public unless they have come from a reliable source. While Nicco is frustrated at the comments, the source is probably revealing some sentiment within the UFC circle as the Flyweight division has been held up by her injuries. The UFC witnessed a Featherweight Champion who they were forced to strip, and probably would like to prevent creating an Interim title in the Flyweight division if possible.