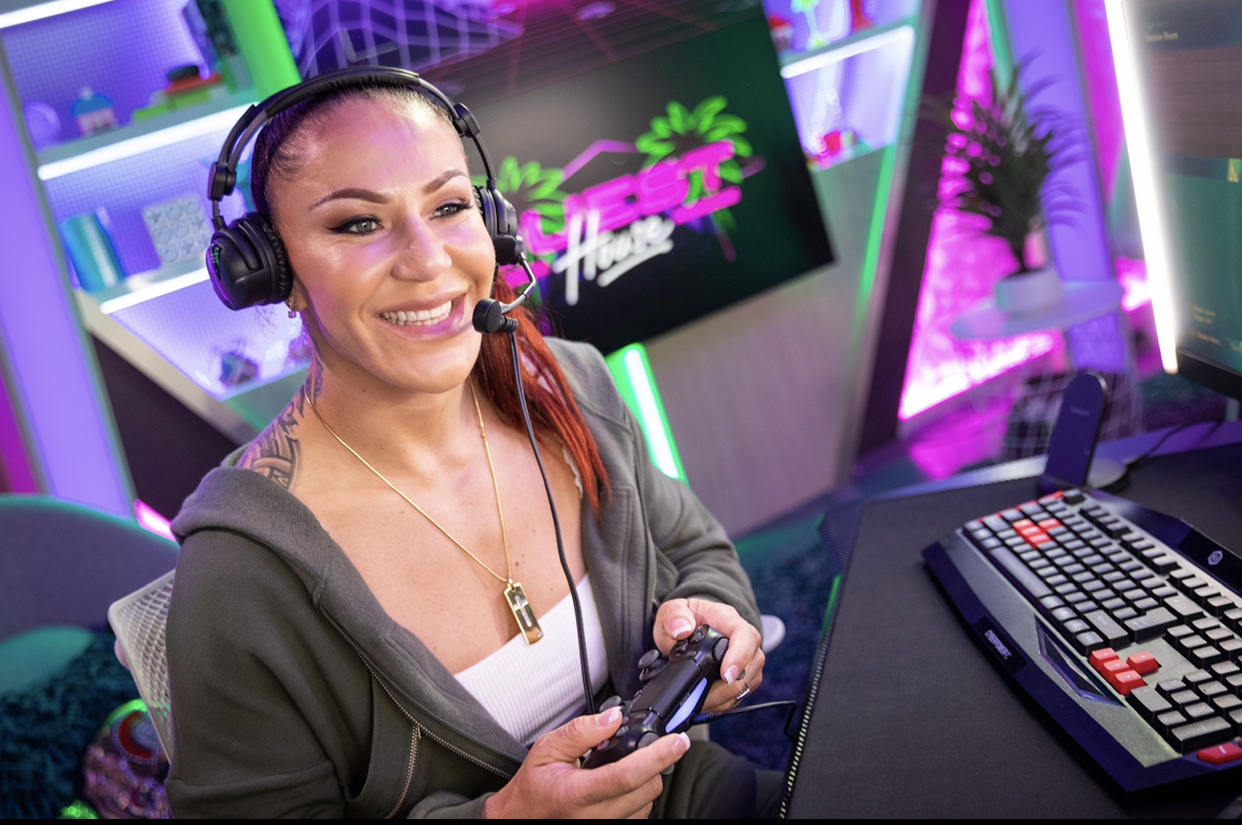 If you are a Gamer…and a fan of boxing…then you know it has been awhile since there has been a legit boxing game for the PC, PlayStation, or Xbox systems…it's been a LONG TIME since fans have had a new Fight Night to play challenge their boxing skills against.
News of the new eSports Boxing Club video game has started to make it's way to the public and we have to say the game looks legit!  Picking up where Fight Night left off there is much more attention to detail in the graphics, footwork, and other mechanics of the boxers making this game a must wait and see for it's release.
The preview doesn't show any female fighters, which leaves many fans wondering will it include women fighters?  We will look to update you as we have more information about the players being released in the eSports Boxing Club video Game.