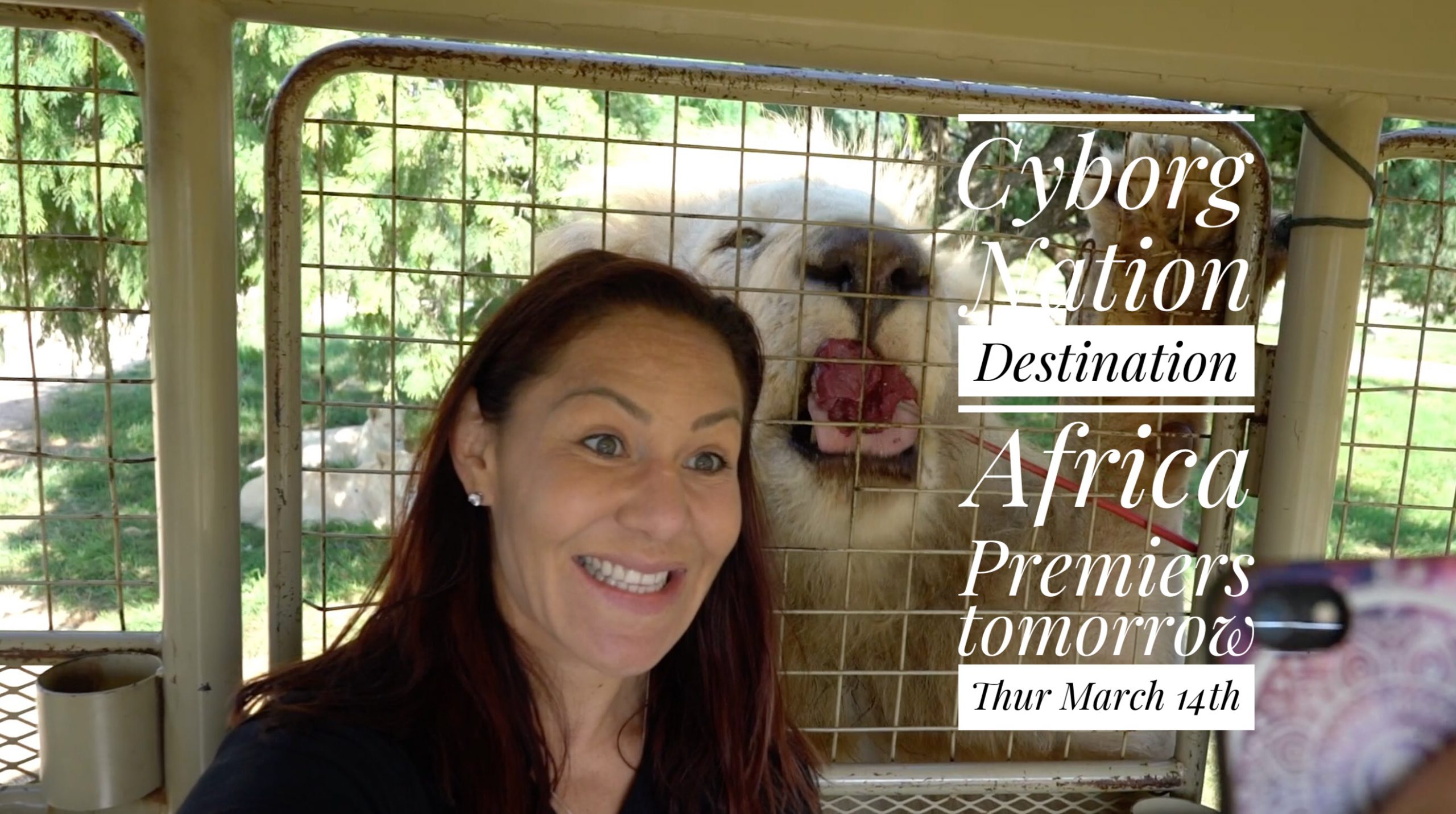 MMA Superstar Cris Cyborg is currently in South Africa filming a new 7 episode Digital reality series called, "Cyborg Nation Destination: Africa" which will premier tomorrow.  The video series being produced by Pso-Rite in conjunction with Extract Labs and South Coast Mitsubishi will showcase the lifestyles and cultures of those living in South Africa and Uganda before showcasing some of the humanitarian efforts being done by the UFC Superstar while she is in Africa.
Filmed and Edited by Joey Granath the video series will follow Cyborg as she experiences the animals, food, traditions, and customs as she starts a training camp for an expected return to the cage.  To watch tomorrow's new release Click here and SUBSCRIBE WITH NOTIFICATIONS.
Fans looking to purchase official Cris Cyborg T shirts and merchandise can check out all the stuff in our online shop!  New designs coming soon, so check back often.  With international shipping options, stop ordering from those counterfeit sites and support the fighters direct by shopping here!