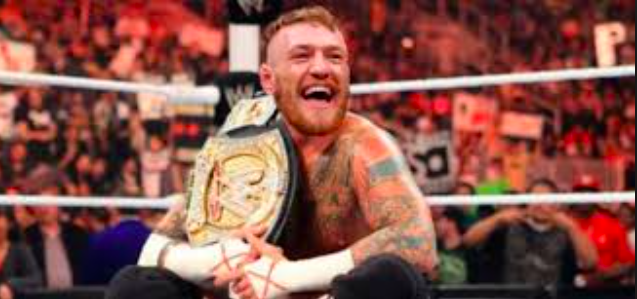 Dana White announced that he doesn't expect to see Conor McGregor cageside for UFC 223 this weekend, however rumors are starting to make their way to the Internet that the WWE has contact the MegaStar about making an appearance at WrestleMania in New Orleans.
Take the rumors for what they are worth, as the source is Middle Easy, which is more often than not, wrong with their Sunday Morning rumor mills,– fans of Cyborg Nation will remember them initially reporting that UFC 222 was one of the worst bought PPV's in the past decade for the UFC, only to find out that it was trending near an estimated 250K buys, placing it ahead of Aldo Vs Holloway 2 and several other 'high profile' fight cards in terms of projected buys…not bad for a fight taken on 2 weeks notice against a girl making her UFC debut.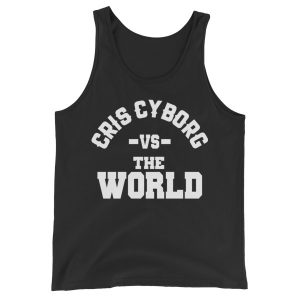 The Middle Easy rumor mill went on to say that the WWE and Conor McGregor may be working on a one-off appearance, meaning that he would not be a re-occuring feature in the WWE but more of a celebrity making. guest appearance.  The WWE has done something similar with Floyd Money Mayweatehr  in the past. To Read the ME article.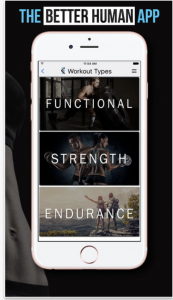 Cyborg Nation Eat To Win! If you are looking to start off the summer right, get started with my functional meal and diet plans. Working together with the creators of the Better Human App we have developed an easy and convenient shopping list and meal plan that will help you reach your micro and macro intake needs. To get your hands on the plans, click here!