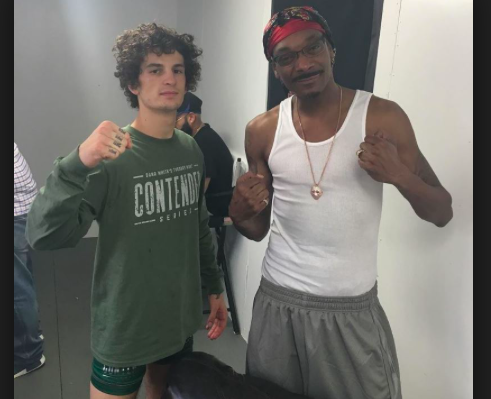 BOOM! Cyborg Nation the Sugar Sean is moving up!  Those of you who loved his fight at UFC 222 will be glad to know that he has been offered a main event fight in his next fight inside the UFC Octagon!  Sugar Sean O' Malley will be the main event of the upcoming Ultimate Fighter Finale, which is going to be International Fight Week in Las Vegas.
Speaking to SevereMMA, O'Malley let people know that the initial plans are preliminary at this point as he still hasn't returned back to training after injuring his foot against Andre Soukhamthath in a bout that was given fight of the night.  O'Malley trains out of the MMA Lab in Glendale Arizona.
"We will be looking for an opponent in the next month or two. I'm trying to put my mind somewhere else," O'Malley went on to say "I'm into gaming right now. I'm trying to let my foot heal and not being to anxious about getting back to the gym because that's not going to help at all, wishing I could train when I can't.  So I'm taking it a day at a time, and going with the flow"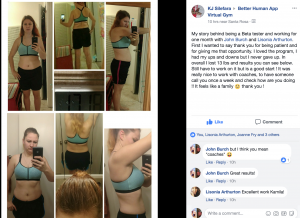 If you are looking to start off the summer right, get started with my functional meal and diet plans.  Working together with the creators of the Better Human App we have developed an easy and convenient shopping list and meal plan that will help you reach your micro and macro intake needs.  To get your hands on the plans, click here!