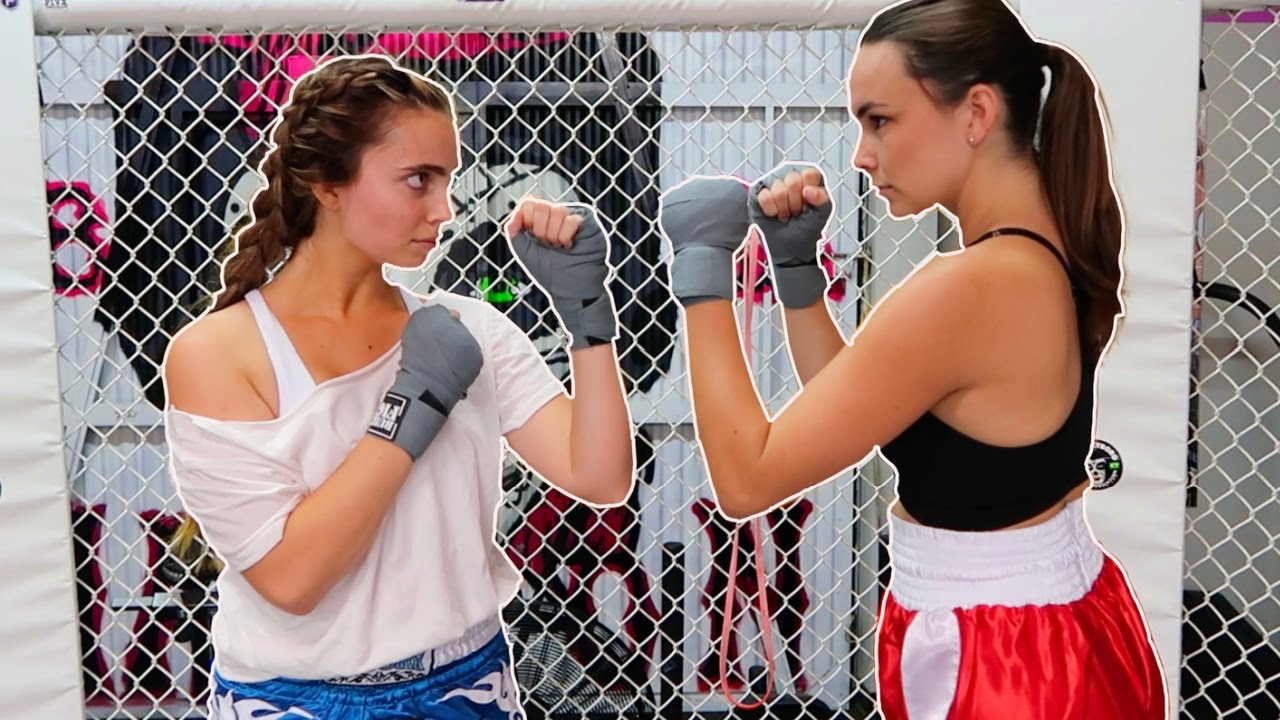 With over 6 million Tik Tok followers and 2 million subscribers to her Youtube Channel it is safe to say that model and actress Lexi Hensler has set the internet on fire more than a few times by posting pictures or videos online.
In her recent Youtube upload Lexi writes "My best girl friend Pierson and I actually trained with professional MMA boxers all week and then fought each other! We both had so much fun training all week and felt so empowered. We weren't fighting over anything in particular so we decided to fight to raise money for a real fight – breast cancer. 10% of all of the proceeds from this video will be going to fighting and researching breast cancer! Thank you to Pierson for doing this!"
Watch the video of wrestling coach Thomas inside Cyborg Nation Headquarters with and Be sure to follow Lexi on TikTok, The Gram, and Youtube. Now that MMA Grand Slam Champion Cris Cyborg is no longer in training camp for her Bellator MMA Championship title defense, will we see these two team up for some future content?  Be sure to subscribe to the blog for more news first! Shout out to Extract Labs and Pos Rite for the support!