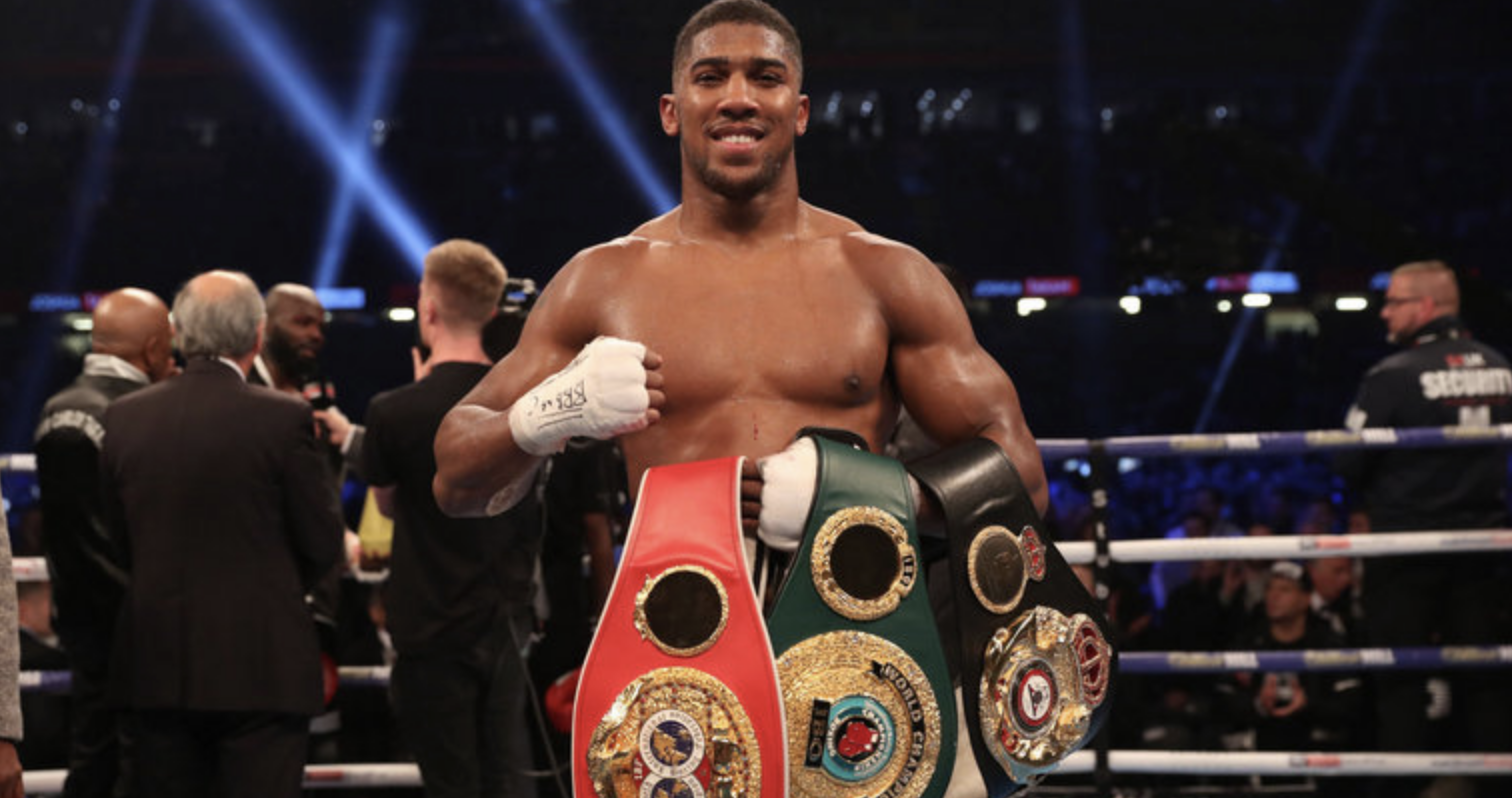 Rumors are all over the internet that next week Dana White will be in the UK to meet with Anthony Joshua and to offer him a multi fight deal to come box with the new startup ZUFFA BOXING promotion.  While Dana has been hinting of the deal being in the works, There has been little talk from Anthony Joshua's long time promoter Eddie Hearn.
Eddie Hearn just sat down and talked in the recent interview below and revealed that the initial 500 Million Dollar offer would have to be Doubled if the UFC wanted him to cross over to the cage.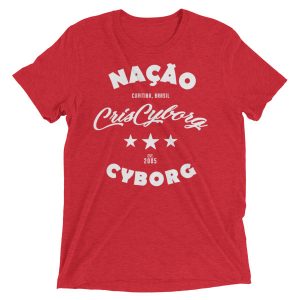 "He'd have to double that I think." Hearn stated. Watch the full interview link below. Hearn went on to say that he has no problem working with Dana White and Zuffa Boxing and went on to use the new era of boxing promoters as an example of being able to work together.  Hearn is a breath of fresh air in the boxing community where for years fighters would stay within certain promotional rings.
Will we see Anthony Joshua go to ZUFFA Boxing? Could you imagine Deontay Wilder Vs. Anthony Joshua being promoted by Dana White and the UFC?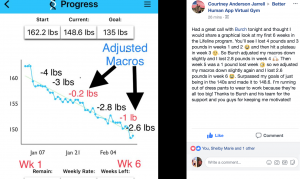 If you are looking to start off the summer right, get started with my functional meal and diet plans.  Working together with the creators of the Better Human App we have developed an easy and convenient shopping list and meal plan that will help you reach your micro and macro intake needs.  To get your hands on the plans, click here!