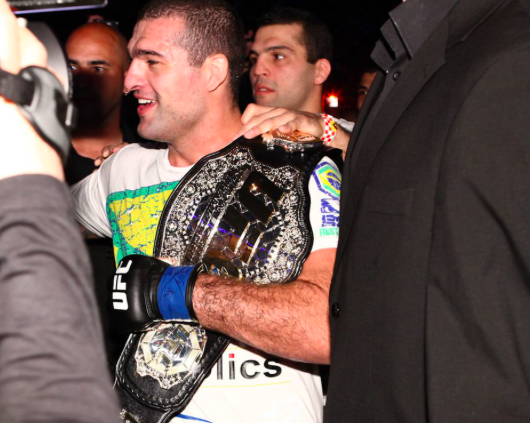 The UFC announced Mauricio Shogun Rua who has won 4 in a row was going to fight Volkan Oezdemir as the Co Main event of the UFC's first trip to Santiago Brazil.  According to Combate however that bout is canceled.  It is being reported that Oezdemir is having legal trouble stemming from an alleged assault and in 2017 and is now unable to leave the country.
Oezdemir who is originally from Switzerland is in the USA on an Athlete's Visa as he is currently signed to the UFC and living in Florida while he conducts his training camps and promotional duties in the USA.  It is believed that this bout will be rescheduled for another date and venue in the USA.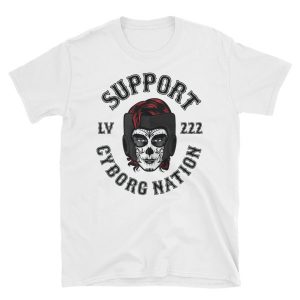 The bout between Oezdemir and Shogun could establish who will be next as a number one contender at 205lbs if Daniel Cormier returns following his fight against Stipe Miocic.  With Alexander Gustafsson and Luke Rockhold also positioning themselves for possible title shots.