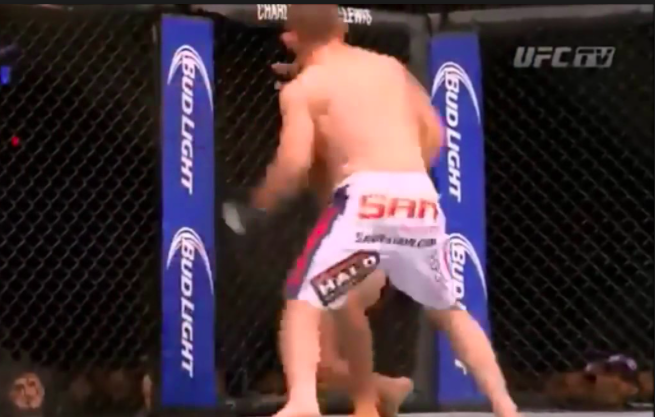 It wasn't that long ago that there were rumors of Floyd Mayweather being KO'd in the lead up to a fight against Conor McGregor inside the boxing ring, now it appears, atleast according to Jack Slack that Zab Judah was at AKA helping Khabib train for a bout against Tony Ferguson at UFC 223 where he supposedly got dropped during a wild exchange, and kicked everyone out of the gym.  While this is probably more than likely almost certainly a sarcastic post, it is a slow news day and we're sure Jack Slack's twitter will love the traffic
Hearing rumours out of AKA that Zab Judah and Khabib were going at it hard and Khabib got knocked out in a wild exchange. Khabib kicked everyone out of the gym… more news to come.

— Jack Slack (@JackSlackMMA) March 27, 2018

the tweet does appears to be a troll, there has been no confirmation one way or the other as of yet. Khabib is an undefeated MMA fighter who is looking to capture the UFC Lightweight crown when he faces current interim champion Tony Ferguson at UFC 223 going down in Brooklyn New York. Khabib who trains out of AKA is one of the best wrestlers in the sport of Mixed marital arts.
If Khabib is able to beat Tony Ferguson, an Eddie Bravo 10th planet jiujitsu black belt then it would most likely set up a bout against Conor McGregor who has failed to defend the belt since winning it.  Will McGregor face the winner of UFC 223? Only time will tell if McGregor's next fight will be Khabib or Ferguson.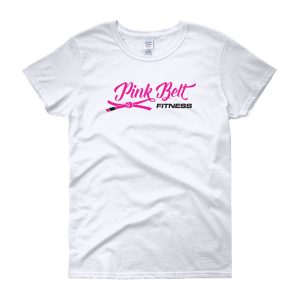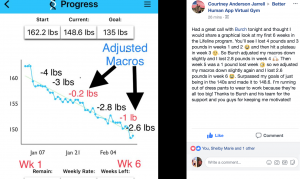 If you are looking to start off the summer right, get started with my functional meal and diet plans.  Working together with the creators of the Better Human App we have developed an easy and convenient shopping list and meal plan that will help you reach your micro and macro intake needs.  To get your hands on the plans, click here!