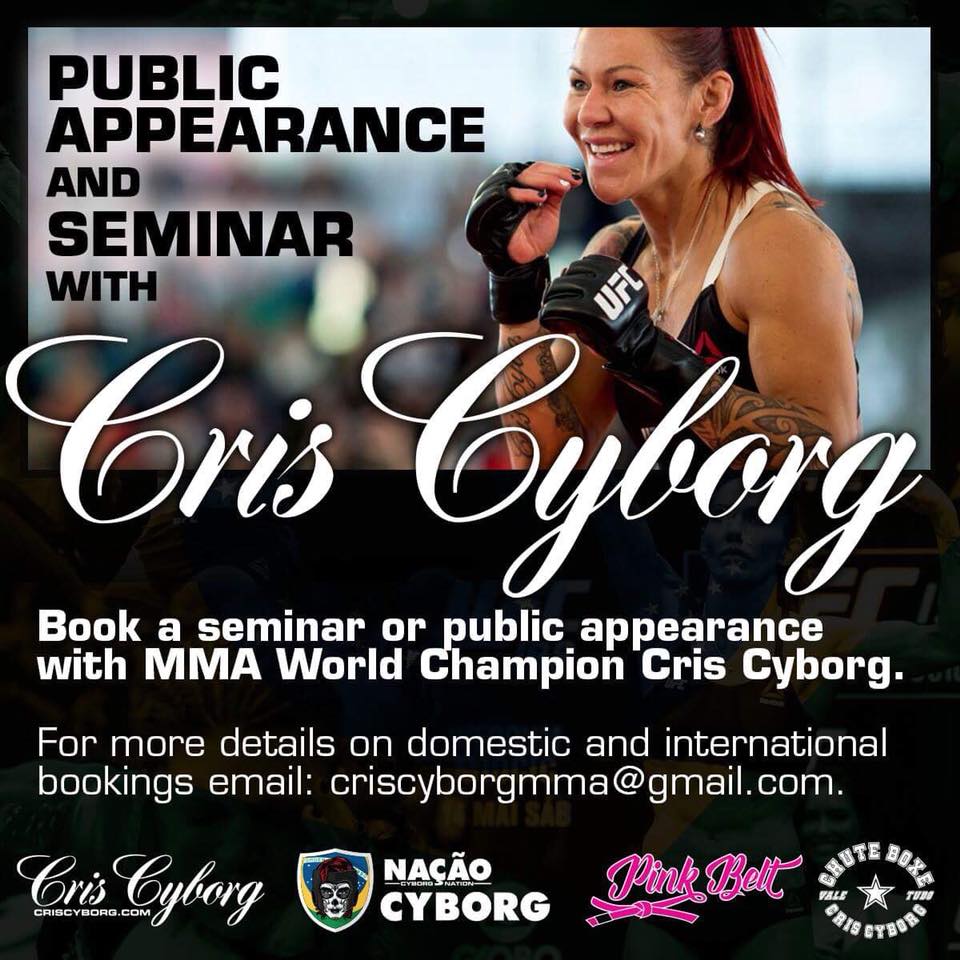 With Cris Cyborg's recent victory over Holly Holm she has extended her 12 year undefeated streak and maintained her ESPN #1 ranking for the Pound for Pound top female fighter in the sport of Mixed Martial Arts.  Cyborg a 3x World Champion at 145lbs is the only female fighter to ever capture 3 major world titles in the same division owning the Strikeforce FC, Invicta FC, and the UFC World Championship belts.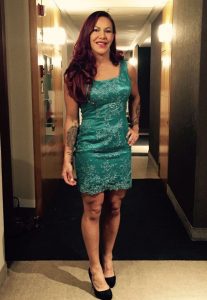 A fan favorite, #CYBORGNATION showed their presence at UFC 219 making it the 3rd most purchased UFC PPV of 2017.
Now that the fight against Holly Holm has been completed, there are a limited number of dates available for booking Public Appearances or Seminars.
What is a Public Appearance with Cris Cyborg?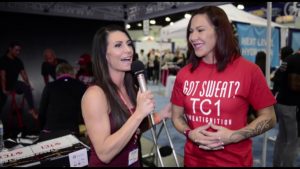 Public Appearances are when your company, brand, or business plan an event and are interested in showcasing Cris Cyborg as a featured guest.  In the past; Cris has presented awards to beneficiaries,  conducted Meet and Greets during Grand Openings, and given testimony during women seminars and corporate team building events.  When booking a public appearance with Cris Cyborg you will work directly with a member of Team Cyborg to customize the appearance to be unique and relevant to the specific needs of the booking. Regardless if you are a new restaurant in town wanting to showcase the biggest  name in WMMA at your facility to watch a UFC with her fans, or a fortune 500 company planning a formal speaking engagement, we are able to work with your specific needs to form a unique experience with World Champion Cris Cyborg.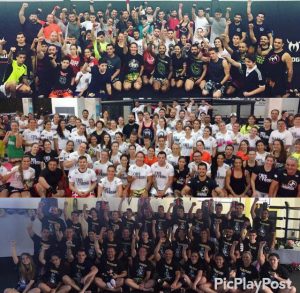 She actually does Seminars?
Seminars are special in the fact that they offer a unique opportunity to actually TRAIN WITH THE CHAMP.  Cris is available for seminars in Chute Boxe Muay Thai, No Gi submission Grappling, and Mixed Martial Arts. These unique training and coaching opportunities offer a once in a lifetime experience to learn from one of the true pioneer's of Women's Mixed Martial Arts.  Each seminar consists of a 2 hour training session, and relevant to the combat sport of selection, Cyborg develops a personalized curriculum giving each attendee an unique experience and a memory lasting a lifetime.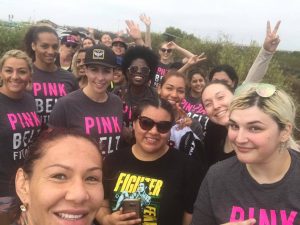 How much would one of these things cost?
Prices vary.  Most appearances range in price between 10,000 and 25,000USD, although in order to accurately quote your appearance or seminar fee Team Cyborg individually reviews each request.  Working with one of the members of Team Cyborg your appearance will be given an individualized lead who will help determine factors like distance of travel, number of attendees, total number of days including travel, and several other determining factors.  If your booking contact is able to lower the pricing due to already scheduled travel or any other mitigating factors they will help determine that by looking at the booking schedule for the entire year.
To inquire about booking Cris Cyborg for a personal appearance or seminar in 2018 email [email protected]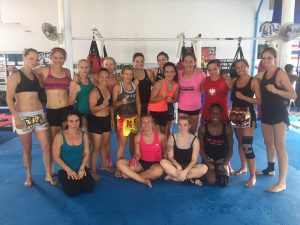 Cris Cyborg has introduced many women to the sport!