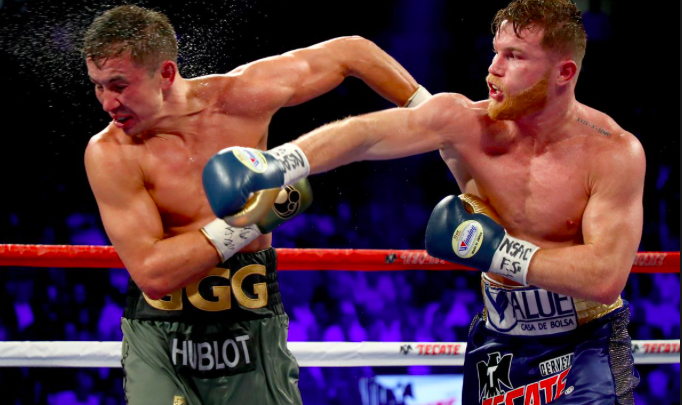 Now that it is official and fans know that Canelo Alvarez and GGG isn't going to be going down on May 5th for Cinco De Mayo due to a possible prolonged suspension by the NSAC, Golden Boy has announced they are looking to reschedule the fight for August or September depending on wether Canelo can get his suspension reduced to 6 months or not.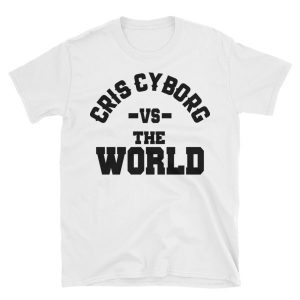 Canelo who has a hearing with the NSAC to explain his 2 failed tests for the banned substance Clenbuterol has been issued a temporary suspension by the commission until he has had a chance to present his side of the story. Canelo withdrew from the bout due to the lack of time that would be given to promote the rematch if he is eventually cleared by the NSAC.
Canelo could be facing a suspension even longer than 6 months following the hearing with the NSAC.  If he is given a 1 year suspension, fans can forget about the rematch in 2018, and probably will have to wait until Cinco De Mayo of 2019 for the bout to happen.