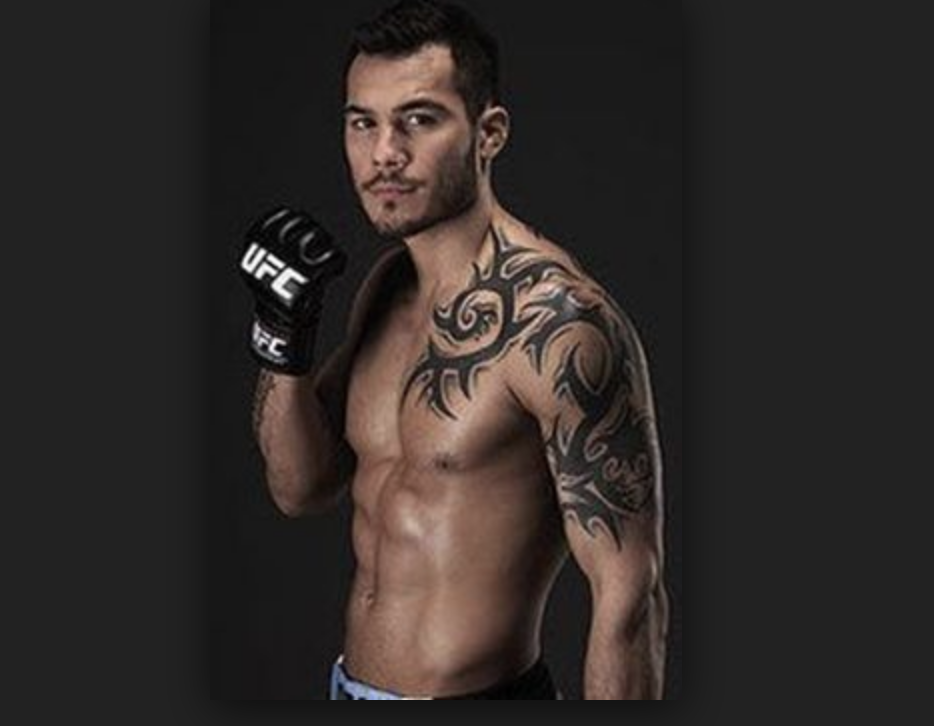 Bellator 196 just got a completely new Main Event!  Today the man himself Roger Huerta broke the news on The MMA Hour with Ariel Helwani when he told listeners that he would be stepping in to face former UFC Champion Ben Henderson as a last minute replacement to the James Gallagher Vs. Adam Borics bout which had to be canceled do to a broken hand by James Gallagher.
Bellator 196 will take place April 6th at the Budapest Sports Arena in Budapest Hungary and will be shown on the Paramount network.  This will be the second stint for Huerta with the Bellator promotion who suffered back to back losses with the company in 2010 to Eddie Alvarez and Pat Curran before being released from the promotion. Since then Huerta has gone 3-4 in his last 7 fights picking up a win in Dec. of 2017 when his opponent Hayder Hassan was DQ for striking the back of the head for Phoenix Fighting Championship.
Former UFC Champion Ben Henderson has lost 3 out of 4 since joining the promotion and will be looking to rebound from his consecutive split decision losses.  With wins against Jorge Masvidal, Brandon Thatch, Gilbert Melendez, Rustam Khabilov, Josh Thomson, Frankie Edgar, Nate Diaz, Jim Miller, and Clay Guida SMOOTH will be looking to get back in the win column against an impressive veteran like Huerta.

If you are looking to start off the summer right, get started with my functional meal and diet plans.  Working together with the creators of the Better Human App we have developed an easy and convenient shopping list and meal plan that will help you reach your micro and macro intake needs.  To get your hands on the plans, click here!