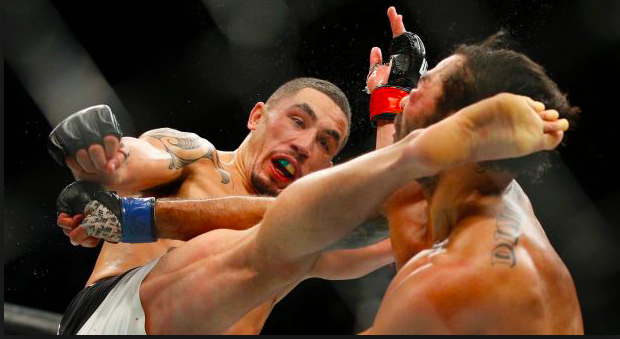 Yoel Romero has had a few questionable examples of sportsmanship in his past, the stool gate, and his most recent missed weight against Luke Rockhold at UFC 221.  While Romero missed weight in Australia, he went on to become the number 1 contender for the UFC Middleweight title with the victory, so he didn't have any lasting consequences.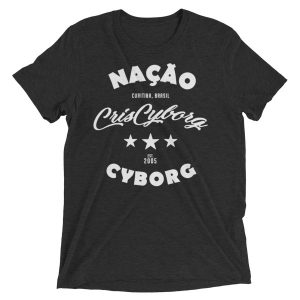 Speaking to Australia's largest MMA radio station submission Radio, The champion Robert Whittaker went on to speak of the subject, "Why would you (take that fight)? I don't understand anyone who takes fights when their opponent doesn't make weight. It's like, if you rock up at 87 kilos, which is what Romero did- it was like 86 kilos or something like that- then why don't I rock u at 95? What's the difference? We're both not making weight, we're both not professional enough to do it, you know? And the weight cut is directly influential to the fight itself. I think not making weight is the most unprofessional thing you can do. It's as bad as just not showing up for the fight itself. So, If you don't make weight, I'm not fighting you. I'll give the shot to someone else who can make the weight, who can do their freaking job."
The rematch between Yoel and Whittaker is currently scheduled to take place at UFC Chicago.  Whittaker became the first Australian UFC Champion when he won the Interim Belt which was later made undisputed when GSP vacated the title he won over Michael Bisping.
Speaking of the rematch Whittaker said "I think it will be the exact same fight. Yoel can't fight me any other way. The only thing that will be different is that I'll be better. doing my mcl four weeks before the fight obviously affected me, affected my training and affected my cardio. So yeah, I'm gonna be fitter and I"m gonna not gonna have a bum knee. I'm gonna have, like you said, I felt him out, so I'm gonna work on certain things that I know is going to stump him. I don' think he's at a point where he can make drastic changes. I don't think he can change anything that will really make an impact for this next fight.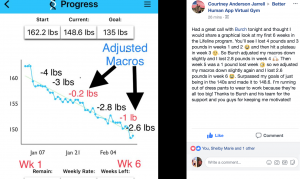 If you are looking to start off the summer right, get started with my functional meal and diet plans.  Working together with the creators of the Better Human App we have developed an easy and convenient shopping list and meal plan that will help you reach your micro and macro intake needs.  To get your hands on the plans, click here!