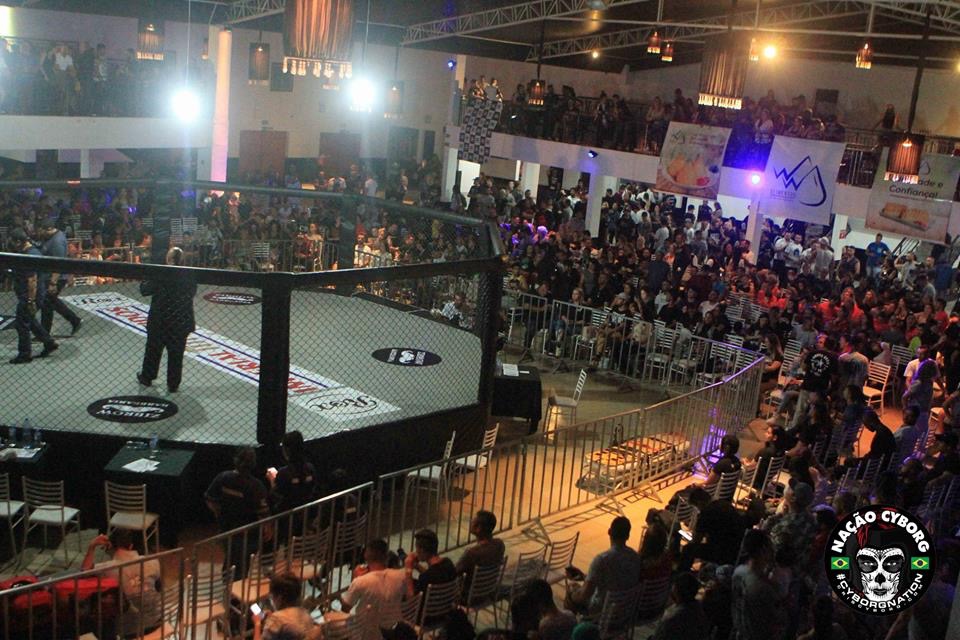 NC Fights is the premier organization for mixed combat in the south of Brazil as MMA grand slam champion Cris Cyborg has started the promotion with her brother Rafael Justino and his team in Curitiba Brazil.
Featuring many of the top prospects and up and coming fighters from the region the event is a mixed combat event featuring K1, Boxing, Muay Thai, MMA, BJJ, Submission Grappling and more to complete an exciting night of combat action.
With the current round of the Bellator MMA Grand Prix already scheduled, the winner of the Bantamweight tournament will be awarded a contract with Bellator MMA the premier organization for a Brazilian competing in Mixed Martial Arts being shown live on ESPN Brasil.  To watch more fights from NCF click here.