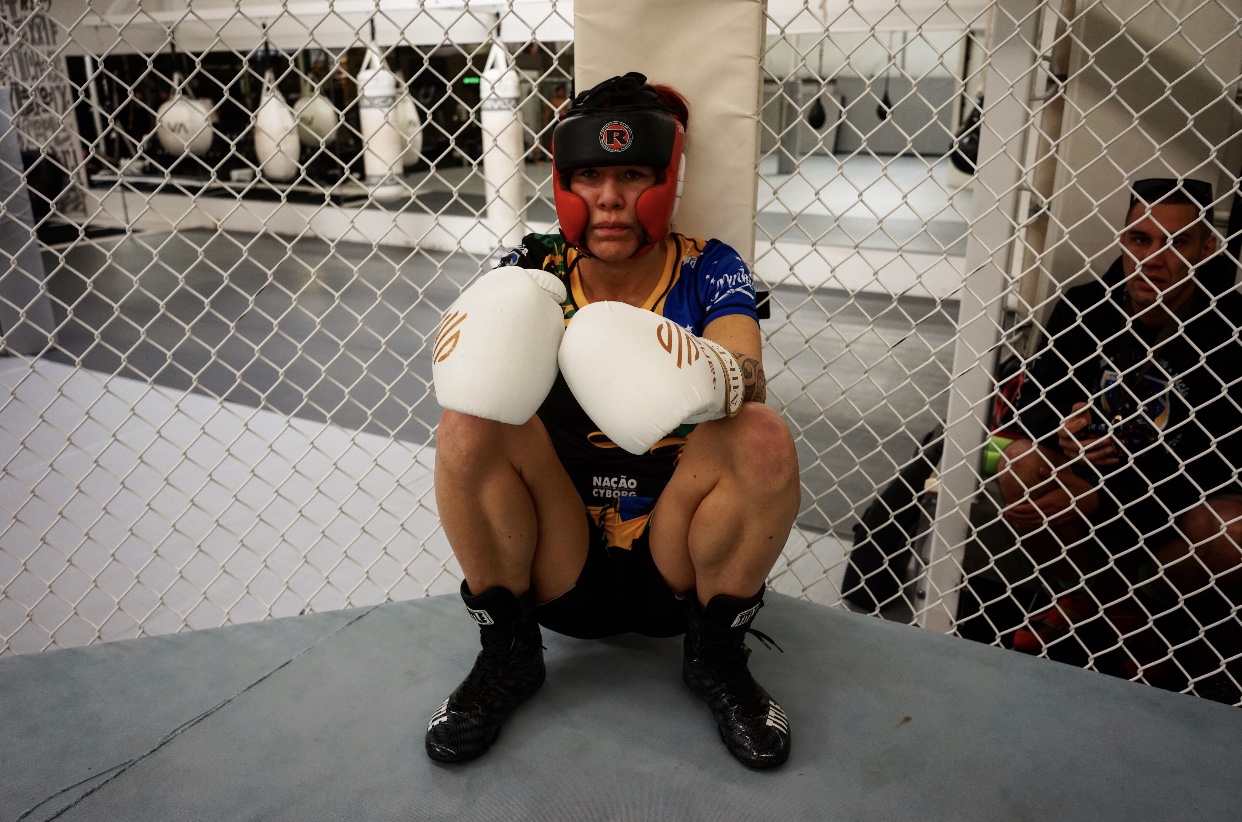 UFC 222 Cyborg Nation video series drops Wednesday Feb. 28th, but you can watch the preview here!
UFC 222 will take place March 3rd in Las Vegas as Cris Cyborg faces Yana Kunitskaya in a title defense of the UFC Featherweight division.  Cyborg will be facing Dana Kunitskaya a former World Champion who has a professional record of 8-1 when competing at 145lbs or heavier.  After several extreme weight cuts to compete at the Bantamweight division of 135lbs, going 2-2-1 in those 5 fights, Yana was advised by the CSAC that a recommendation of returning back to competing at the Featherweight division was best for her health after records showed she weighed in at 135lbs, before gaining more than 20 pounds worth of water weight back and competing in her last fight at over 150lbs by the time she entered the cage.
Next Monday is the start of Fight Week for UFC 222, which means Cris Cyborg's award winning embedded series 'Cyborg Nation' is back. Returning as producers of this season is South Coast Mitsubishi, Epic Tide Wetsuits, Better Human App, and Frost Kennels, along side executive producer Ray Elbe.  Series #UFC222 will be filmed and edited by Joey Granath who returns for his 3rd season of the series.
Cyborg Nation is an exclusive video series that brings fans closer to the behind the scenes craziness that is fight week!  This is all access material that only Cyborg can bring her fans!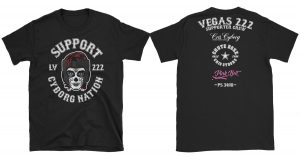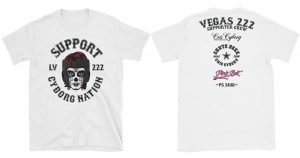 If you have not invited someone to join the Cyborg Nation, make sure you invite them to your UFC 222 Pay Per View plans! If you haven't ordered your official UFC 222 Cyborg Nation supporter shirt, you can buy your limited edition shirt HERE!