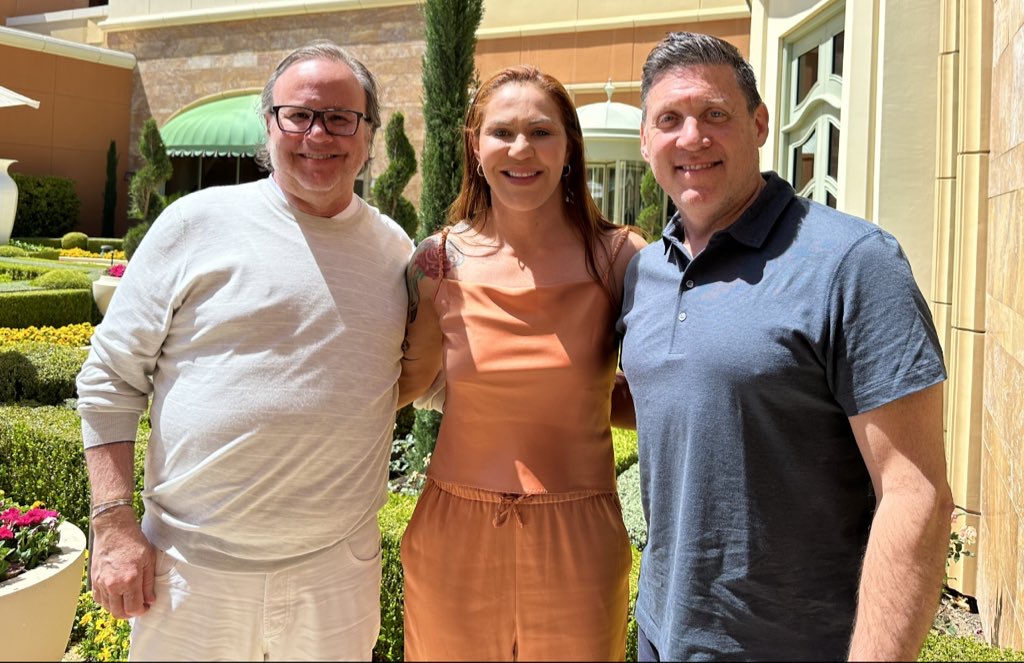 It appears Boxing is not the only Combat Sport that he Middle East is getting serious about having an involvement with.  It was announced today that the Saudi backed Professional Fighter's League has acquired the Paramount Bellator MMA fighting promotion.
PFL Founder Donn Davis officially announced the news today during a live broadcast of the MMA Hour with Ariel Helwani stating that Paramount would retain a small minority stake in the partnership that would help create a stronger competitor to the UFC.
This past August the PFL secured a 100MN$ investment from the Saudi sovereign wealth fund and has plans to expand the PFL into the Middle East with a regional office opening in Saudi Arabia sometime next year.
Cyborg who was in discussions to sign with PFL earlier this year for a proposed matchup against Kayla Harrison had this to say about the company merger, "I am interested to see what their plans are for me, I look forward to sitting down with the PFL team after my Boxing fight Jan 19th and seeing what their thoughts are."
Donn Davis talks Kayla Harrison and Cris Cyborg.#TheMMAHour pic.twitter.com/WkcTe75jAq

— Jed I. Goodman © (@jedigoodman) November 20, 2023