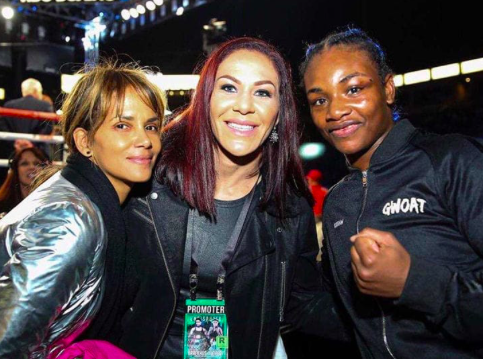 Do you have the best mom in the world?
Does she deserve a night at the movies? Popcorn and soda?  Is she a fan of Cris Cyborg?
What better way to show your mom how much you appreciate her than bringing her to a private showing of Halle Berry's new hit movie John Wick 3 and a chance to meet 3x MMA World Champion Cris Cyborg the day before Mother's Day in beautiful Huntington Beach California.
While the movie isn't officially released until May 17th nationwide,  MMA Star Cris Cyborg will be holding a private showing of the movie  Saturday May 11th inside a private location somwhere in Huntington Beach California and giving 2 tickets to 10 different fans.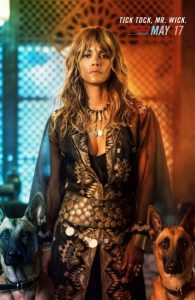 Get your mom tickets to the movies with Cyborg
* Leave a comment on channels most recent video explaining why your mom deserves a movie night with Cris Cyborg
10 entries will be chosen and given 2 tickets to attend a private screening of Halle Berry's new movie John Wick 3 at a secrete location in Huntington Beach California on Saturday May 11th.  Winning entries will be selected April 29th. All winning entries must be present in Huntington Beach California the evening of May 11th to receive their tickets.