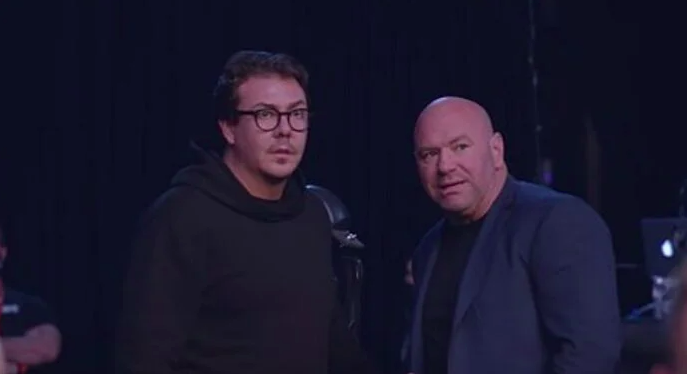 News that gambling on the UFC is illegal in Canada's Ontario district came down today when the commission announced in a report that they are making a providence wide ban on betting on UFC fights.  With the ruling from the Gambling integrity board all registered sportsbooks had to stop offering UFC fights immediately.
The official reasoning for the ban was 'Due to non-compliance with AGCO's betting integrity requirements".  This all seems to stem from the recent gambling scandal that featured UFC coach and former fighter James Krause during the Darrick Minner Vs Shayilan Nuerdanbieke UFC Vegas 64 event.
Krause who owns a "1% club" which is a paid membership gambling tip service is closely related to the fight action.  Unlike NFL, MLB, and NBA there is no 'Injury report' available to fans, which makes inside information from coaches and training partners even more valuable to a better. AGCO CEO Tom Mungham went on to say 'The standards exist to protect the betting public and to provide the necessary safeguards against odds manipulation and match-fixing and other integrity issues.' As of now the UFC and Dana White have not commented.