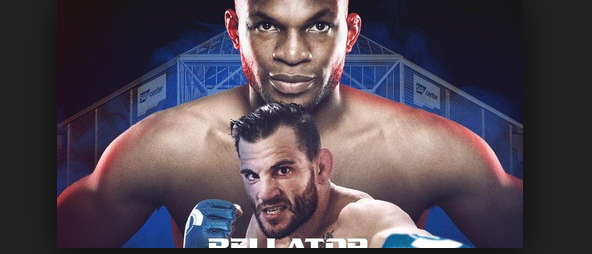 BIG FIGHT is coming to Bellator when newly signed Welterweight Jon Fitch steps into the cage against long time AKA rival Paul Daley at Bellator 199 in San Jose.  Fitch a one time UFC contender will be making his first fight for the Bellator MMA promotion.  The former PFL and WSOF champion, Fitch is 30-7-1 in MMA and will be facing the hard hitting Paul Daley in his first fight with the promotion.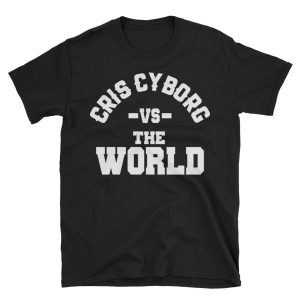 Daley a longtime rival of AKA after he was dismissed from the UFC for a late punch on Josh Koshcheck is now 40-15-2 as a professional in MMA and 6-2 inside the Bellator Cage. A knockout specialist Daley will be looking to make it a short night at Bellator 199 which is taking place May 12th at the SAP Center in San Jose California.
Fitch has won 4 in a row and was able to defend his WSOF welterweight title that was rebranded as the PFL when he defeated Brian Foster in the 2nd round. Now 40 years of Age, Fitch will be looking to put himself into immediate title contention at Bellator with a win over Paul Daley. What do you think?

Cyborg Nation Eat To WinIf you are looking to start off the summer right, get started with my functional meal and diet plans.  Working together with the creators of the Better Human App we have developed an easy and convenient shopping list and meal plan that will help you reach your micro and macro intake needs.  To get your hands on the plans, click here!