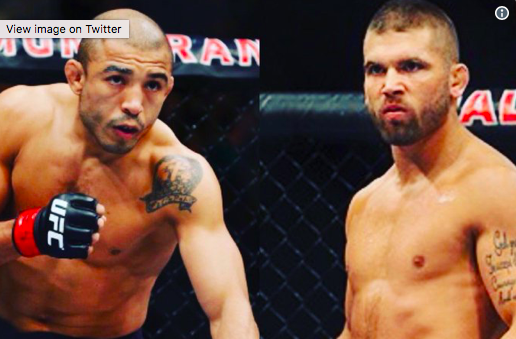 UFC Perennial champion Jose Aldo is claiming to have agreed to fight KO artist Jeremy Stephens at UFC Singapore.  Earlier last week the two went back and forth lobbying for the fight to take place at Rio or in Chicago, so the destination of Singapore seems like a neutral negotiation point.
According to Combate.com which often breaks MMA news, Jose Aldo will fight Stephens at UFC Fight Night 132 from Singapore on June 23rd.  Aldo is 8-3 in the UFC and 16-4 overall and a standout of the Nova Uniao team.  For Aldo this is the first time he has ever suffered back to back defeats in his career.  Stephens on the other hand has won 3 fights in a row with 2 out of 3 coming by way of KO.  Stephens went out to predict Jose Aldo is going to suffer a bad loss, as he feels the win will propel him to a title shot.
What do you think of the matchup Cyborg Nation? Do you think Jose Aldo can return to his WEC/UFC Championship days with a win against Stephens or do you think the punching power of Jeremy will be too much for Aldo.  Leave your comments in the section below.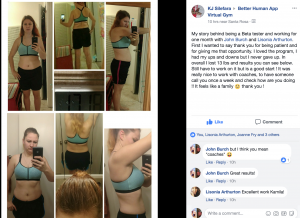 If you are looking to start off the summer right, get started with my functional meal and diet plans.  Working together with the creators of the Better Human App we have developed an easy and convenient shopping list and meal plan that will help you reach your micro and macro intake needs.  To get your hands on the plans, click here!