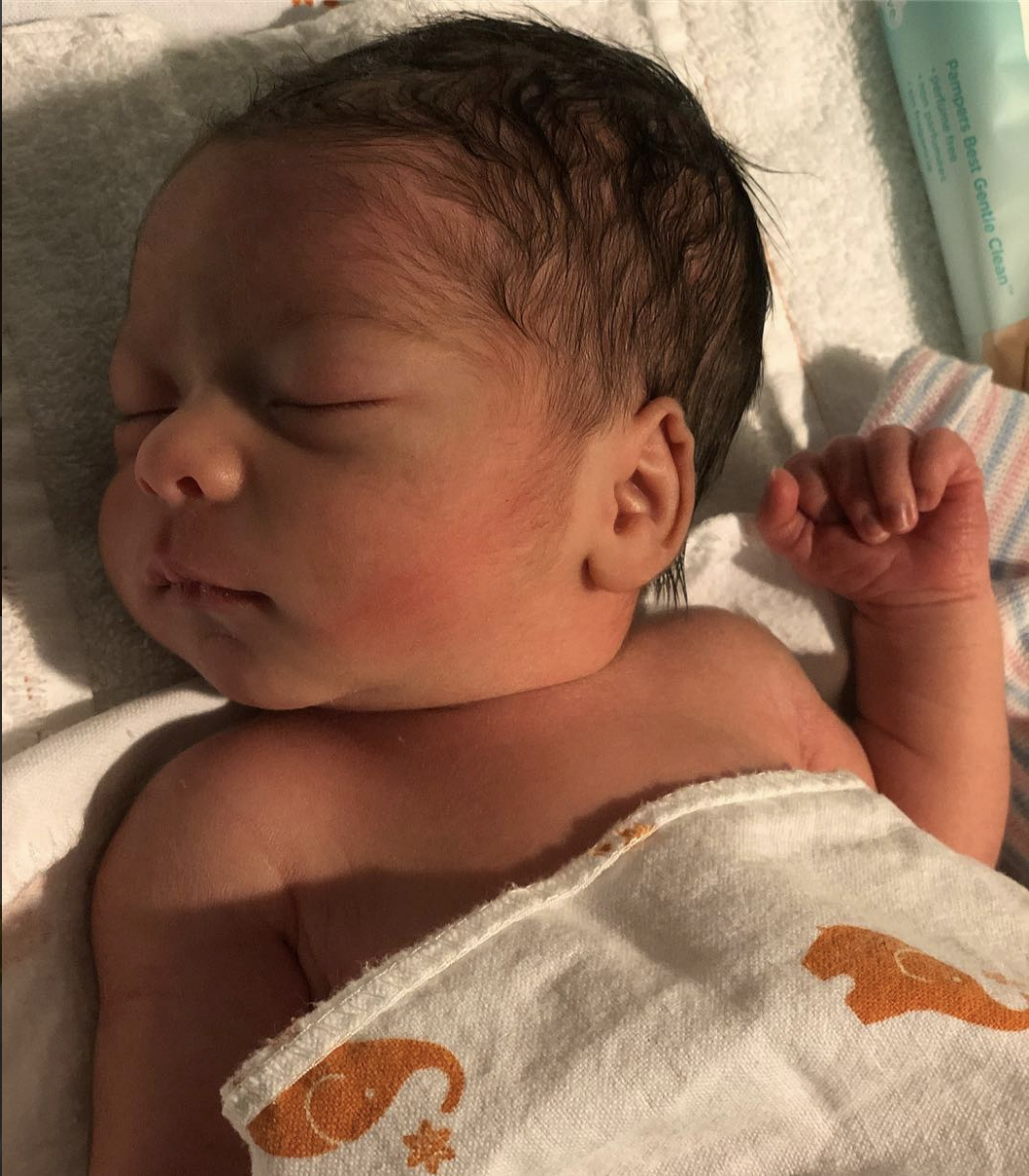 Congratulations and blessed wishes for your new born son Cody Garbrandt! Cody who said 'This has been the best day of my life! Welcome to the World Kai Fisher Garbrandt!" on his official instagram account was rumored to be facing TJ Dillashaw in a rematch as a replacement for UFC 222 however when a fight between the two of them failed to materialize Cris Cyborg stepped up to save the event and make sure it remained a PPV.
Cody Garbrandt is a former World Champion who recently lost his belt to former teammate TJ Dillashaw.  Garbrandt who has the nickname NO LOVE is one of the more popular fighter's on Team Urijah Faber's Team Alpha Male gym in Sacramento California.
Garbrandt is 11-1 in his professional MMA career after going 4-2 as an amateur.  The heavy handed striker has won all but two of his fights by TKO or KO.  While Cody was finished by strikes in round 2 of UFC 217 against TJ Dillashaw, Garbrandt rose to the top by beating Dominick Cruz, Takeya Mizugaki, Thomas Almeida, Augusto Mendes, and Marcus Brimage.
Congratulations on the first born, and may god bless you and your family from all of Cyborg Nation! HEEEEY!

For a limited time, try to Eat To Win diet and nutrition plans developed by Cris Cyborg working with the Better Human App to bring flexible reliable eating to all of Cyborg Nation.  Get your Diet Plans HERE!