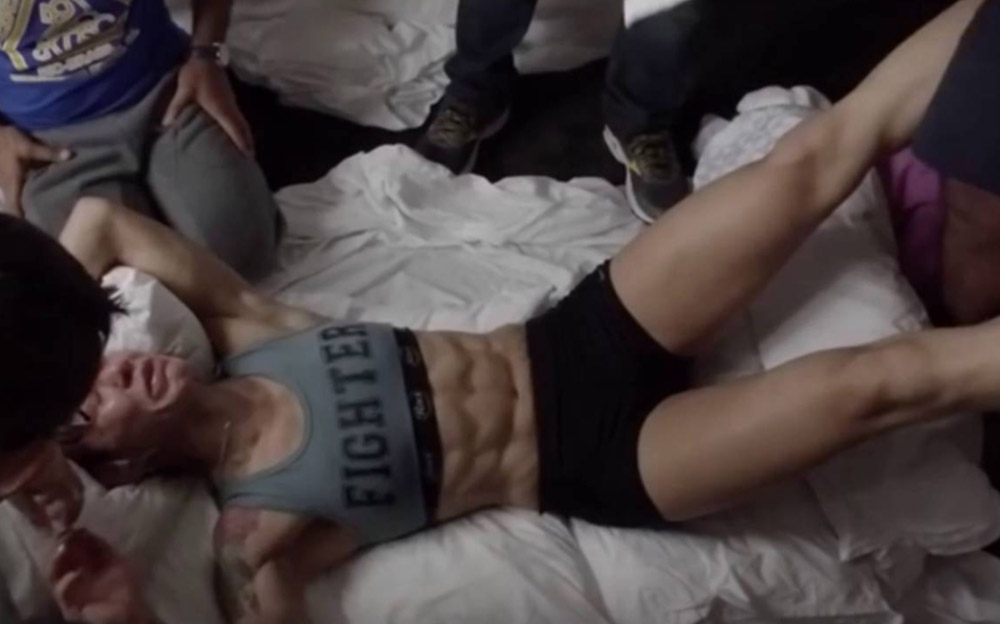 Cris Cyborg Digital TV show:
Cyborg Nação Coming fight week #ufcbrasilia
Cyborg Nação will take fans behind the scenes of #UFCBrasilia fight week with exclusive footage from Team Cyborg capturing all the events.
Series Premier is Monday 7pm
Watch behind the scenes leading up to Cris Cyborg's UFC FN 95 main event on FS1. This is your chance to see backstage fight week and be a part of Team Cyborg!
Videos will be released each day of fight week at 7pm available on cyborgs FB fan page

Follow @criscyborg on IG and Twitter
Compartilhem as novidades!
Na próxima semana será a pré-estréia do meu novo Reality Show Nação Cyborg.
Nação Cyborg levará os fãs por detrás da ação na semana da luta do #UFCBrasilia, com cobertura exclusiva do Time Cyborg, capturando todas as loucuras que os fãs não veem!
A pré-estréia da série, será Segunda às 0h (horário de Brasília), no site de nosso parceiro EntImports.com!
Assista aos bastidores que levam Cris Cyborg à luta principal do UFC FN 95 no canal Combate.
Esta é sua chance de assistir aos preparativos da semana da luta e fazer parte do Time Cyborg.
Os vídeos serão lançados diariamente na semana da luta às 0h (horário de Brasília).
Disponível somente em EntImports.com.