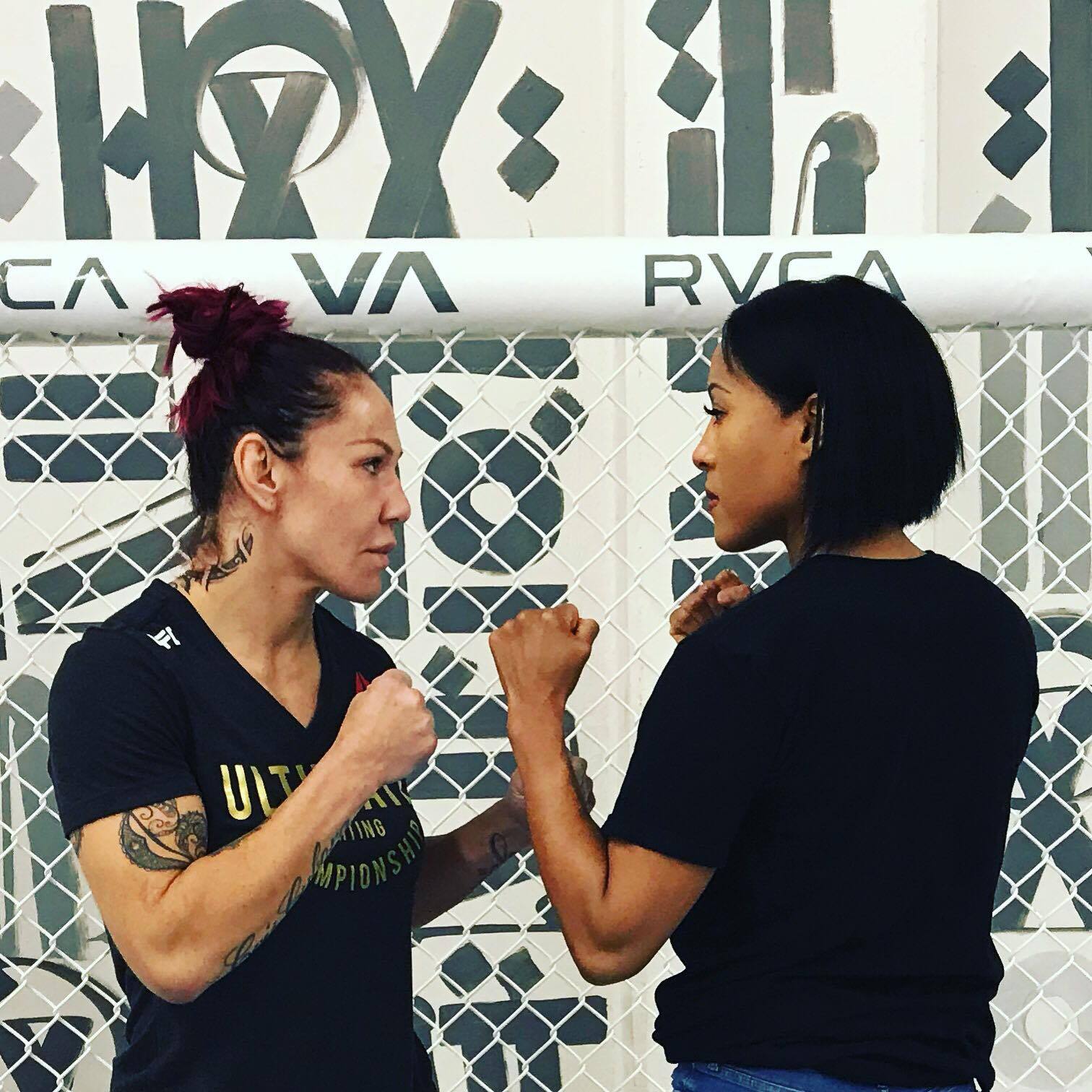 Women's Pound for Pound #1 according to Ringside magazine, Cecilia Braekhus is a perfect 32-0 as a professional boxer with almost 80 amateur fights before turning professional.  In her most recent fight in Norway Cecilia faced off against Mikaela Lauren during pre fight media when Mikaela Lauren of Sweden did the unexpected, she leaned in and kissed the WBA, WBC, IBF, and WBO champion!  Startled Cecilia went on to slap her opponent before the two were separated.
To the delight of the crowd Cecilia Braekhus got the KO victory in her home country of Norway. Braekhus who is the consensus number 1 in boxing has spent the majority of her career fighting in Europe. While Holly Holm was here in the USA she campaigned effortlessly to establish a fight before Holm left boxing in retirement.  Now that Holly Holm is no longer boxing, Cecilia is here in the USA as a strategic advisor to Cyborg's boxing ahead of the Holm fight Dec. 30th, and to do a series of promotional appearances in the leadup to an eventually multi fight contract to box in the USA.
With rumors of the UFC getting into boxing could Dana White and the UFC look at promoting Cecilia Braekhus in boxing?  Would the former Kickboxer turned boxing legend look to eventually get into MMA one day?
Lots of questions about when fans in the USA will get to see Cecilia Braekhus fight in America, but one thing fighters have learned is that you do not want to kiss her before the fight!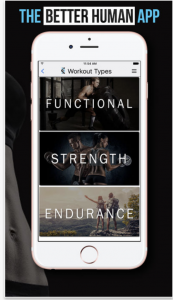 If you still have not downloaded the BETTER HUMAN APP You need to get this app for your phone!  Get the premium membership, and see how amazing the PHOTO FOOD RECOGNITION feature in the premium feature of this app is. BHA will change the way you track your micro and macro nutrients for LIFE!  Get the BHA here and use CODE: CYBORG!