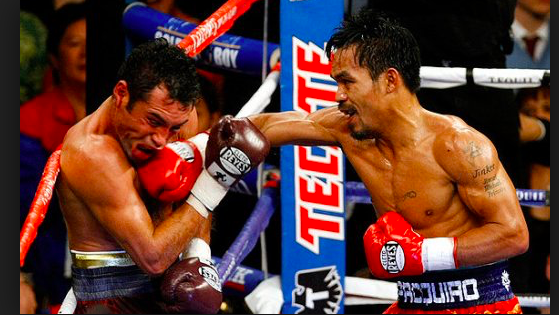 Things are getting heated between team Pacquiao and Bob Arum as Manny Pacquiao and his team are now saying they are no longer under terms to the boxing promoter.  According to Manny Pacquiao's lawyers after reviewing the terms of the contract that Bob Arum has no more say, even in regards to the rematch between Manny Pacquiao and Australian boxer Jeff Horn.
Pacquiao is in need of a good win to help propel his career into Free Agency if he is in fact Free of his deal with Bob Arum and Top Ranked Boxing.  June 24th Pacquiao is reportedly facing Lucas Matthysse in a bout that is to take place in Malaysia.
Bob Arum has not indicated one direction or the other if he is going to be involved with the bout in Malaysia.  It was Bob Arum who blocked a fight between Manny Pacquiao and Amir Khan in favor of a bout against Jeff Horn in Australia which Manny Pacquiao went on to lose a very controversial 12 round decision in Horn's hometown of Brisbane, Australia.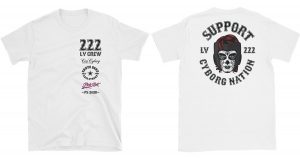 If Bob Arum and Manny Pacquio can not agree on the terms of the contract, there is a chance that the bout in Malaysia June 24th could get held up with an injunction preventing Pacquiao from competing.  Manny who is about to turn 40 years old, does not have the time in his career to deal with legal problems that might delay his ability to fight.  Arum most recently tried to secure Pacquiao on an undercard fight against Mike Alvardo, however Pacquiao had no interest in being the undercard portion of the Jeff Horn Vs Terence Crawford fight on ESPN.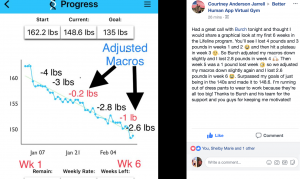 If you are looking to start off the summer right, get started with my functional meal and diet plans.  Working together with the creators of the Better Human App we have developed an easy and convenient shopping list and meal plan that will help you reach your micro and macro intake needs.  To get your hands on the plans, click here!