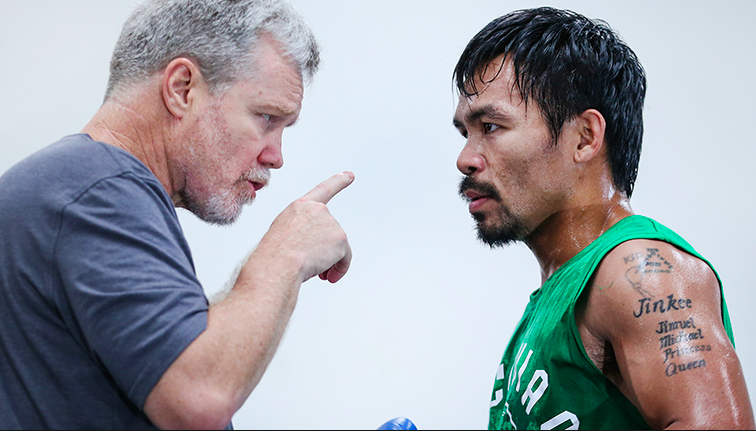 Is Manny Pacquiao going to have long time trainer and friend Freddie Roach in his corner July 15th when he fights WBA World Champion  Lucas Matthysse in Kuala Lumpur Malaysia. Initial reports surface last week that Pacquiao had fired 58 year old Freddie Roach, who has cornered him since his first fight in the USA.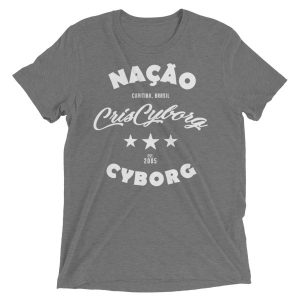 Afte that news surfaced, a statement came out on Sunday from Team Pacquiao saying that he still hasn't decided which trainer he will use for his fight July 15th.  Pacquiao who has a record of 59-7-2 said that he will be notifying Freddie Roach later this week about who his corner will be.
Freddie Roach has been with Pacquiao 16 years, and several fans have already started firing off on social media that they didn't like the professionalism in regards to how the roach situation has been handled. As of right now, Pacquiao will be trained by Restituto "Buboy" Fernandez and Raides "Nonoy" Neri for the fight against WBA 'regular' 147 lb. champion Matthysse (39-4, 36 KOs) on July 15.
Pacquiao made this statement about the Roach situation on social media last weekend:
"Contrary to statements which I personally did not make that are circulating in the media, I have not made my final decision who will be my head trainer for my July 14 fight with Matthysse. My advisor Mike Koncz has been in contact with Freddie's people to keep them informed. I will make a final decision within the week. When that decision is made, Freddie will be the first one to be informed and then I will advise the media."