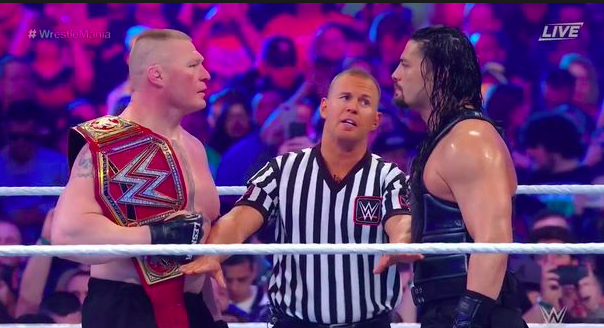 WrestleMania was rocking and rolling last night as the crowd in New Orleans was treated to one of the biggest star studded events in the history of the WWE.  The fights went back and forth and surprised everyone, even the hardest of WWE fans.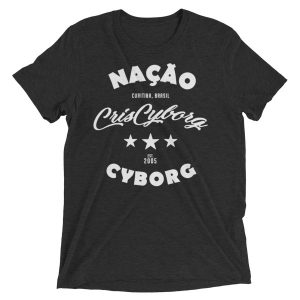 In a bit of a surprise WWE champion Brock Lesnar retina the Universal championship by ending the streak set by Roman Reigns with the victory.  Most people thought that Brock Lesnar was done with the WWE and heading to the UFC, leading people to speculate that Roman Reigns would get the victory and the belt at WrestleMania 34.
With Lesnar still the WWE Universal Champion does that mean we will not be seeing him enter the UFC octagon as soon as folks had hoped? Dana and Brock have been teasing a return to the cage, so possibly this means that the WWE is open to letting their champion compete in the UFC despite holding their world title? Earlier this week Dana revealed Brock Lesnar is still signed to the promotion despite competing in WWE.