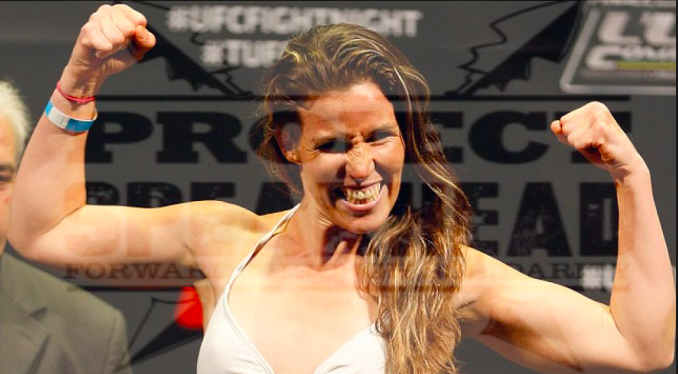 Leslie Smith who is currently asking all fighters to sign an authorization form that will allow the lawyers behind Project Spearhead has declined to accept a fight against Aspen Ladd who is 23 year old 6-0 prospect with wins over Lina Lansberg and Sijara Eubanks in her last two fights. Leslie Smith is 10-7-1 overall as a professional in MMA and at 35 years old has won 3 out of her last 4 fights including victories over Run Nakai, Irene Aldana and Amanda Lemos in that period.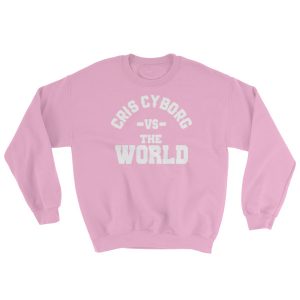 Leslie Smith who is currently on the last fight of her UFC contract has been unable to come to terms on a new deal.  It is unknown if Leslie Smith attempted to get a new contract negotiated, however the fact that this fight was the last fight on her contract may have factored into her decision to forgo accepting the 20% fine imposed by the commission for Ladd's 1.8lbs would have brought Leslie an additional 5,000$ however a loss on the final fight of her UFC contract would have put her in a significant less powerful negotiation place as a free agent.  While Leslie Smith fought Cris Cyborg at a catchweight of 140lbs in Brazil, She no doubt was paid more than what was offered for Ladd, a hot rising prospect who could eventually be UFC champion herself.
–Project Spearhead is an Association of professional mixed martial artists intended to spearhead the process of moving toward unionizing all professional mixed martial artists. Project Spearhead is a democratic, fighter-led organization wherein fighters make all Association decisions, including hiring professionals and Association governance free from outside influence.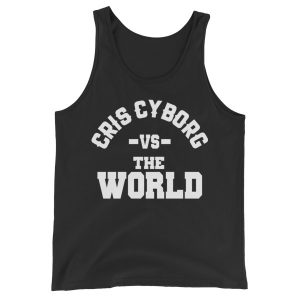 Project Spearhead will operate on parallel paths. While collecting authorization cards to spearhead the union movement, Project Spearhead will also operate as an Association of fighters and secure benefits for its members such as health care, access to legal review of contracts and access to reputable financial planners. The ultimate goal is for all fighters, across every promotion, to speak with a unified and collective voice.
UFC Fighters looking to complete the electronic authorization card can do so here.
Statement from @AspenLaddMMA on missing weight earlier today and the state of her fight against Leslie Smith: pic.twitter.com/kS1pGHiF2h

— Ariel Helwani (@arielhelwani) April 20, 2018