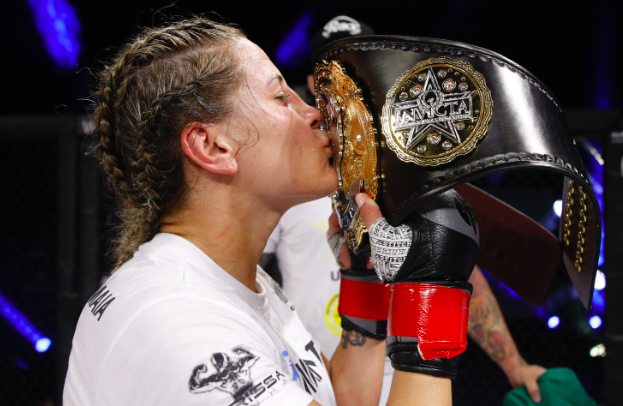 HHHEEEEEEYYYYYY!! BOA!! The UFC finally announced that they have come to terms with Invicta FC Flyweight Champion Jennifer Maia.  A Black Belt in Chute Boxe Muay Thai, and in Brazilian Jiu Jitsu Maia has won 6 in a row with her last lost being DeAnna Bennett in 2014 by decision.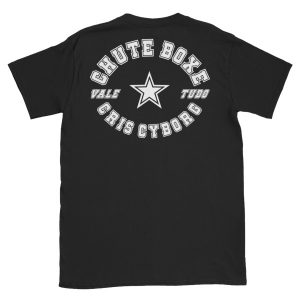 Jennifer Maia who became Undisputed World Champion at Flyweight will face Liz Carmouche in her UFC debut, a former rival of Ronda Rousey for the inaugural UFC Bantamweight world title in 2013. With 11 wins and 6 losses Liz Carmouche is a proven veteran with 7 bouts on her UFC resume.
With a win, Jennifer Maia could be next in line to face Nicco Montano, giving the division an opportunity to combine two belts creating an undisputed situation.  Invicta FC has long been recognized the premier organization for WMMA, and similar to when the UFC created the Featherweight division, Cris Cyborg was viewed as the world #1 with her title even though the UFC had created a champion in Germaine De Randamie.
The bout is scheduled for July 14th when the UFC makes their first try to the state of Idaho.  More details will be coming, but as the fight card for the Century Link Arena starts to be completed we will bring you the updates! #HEEEEEYYYYY