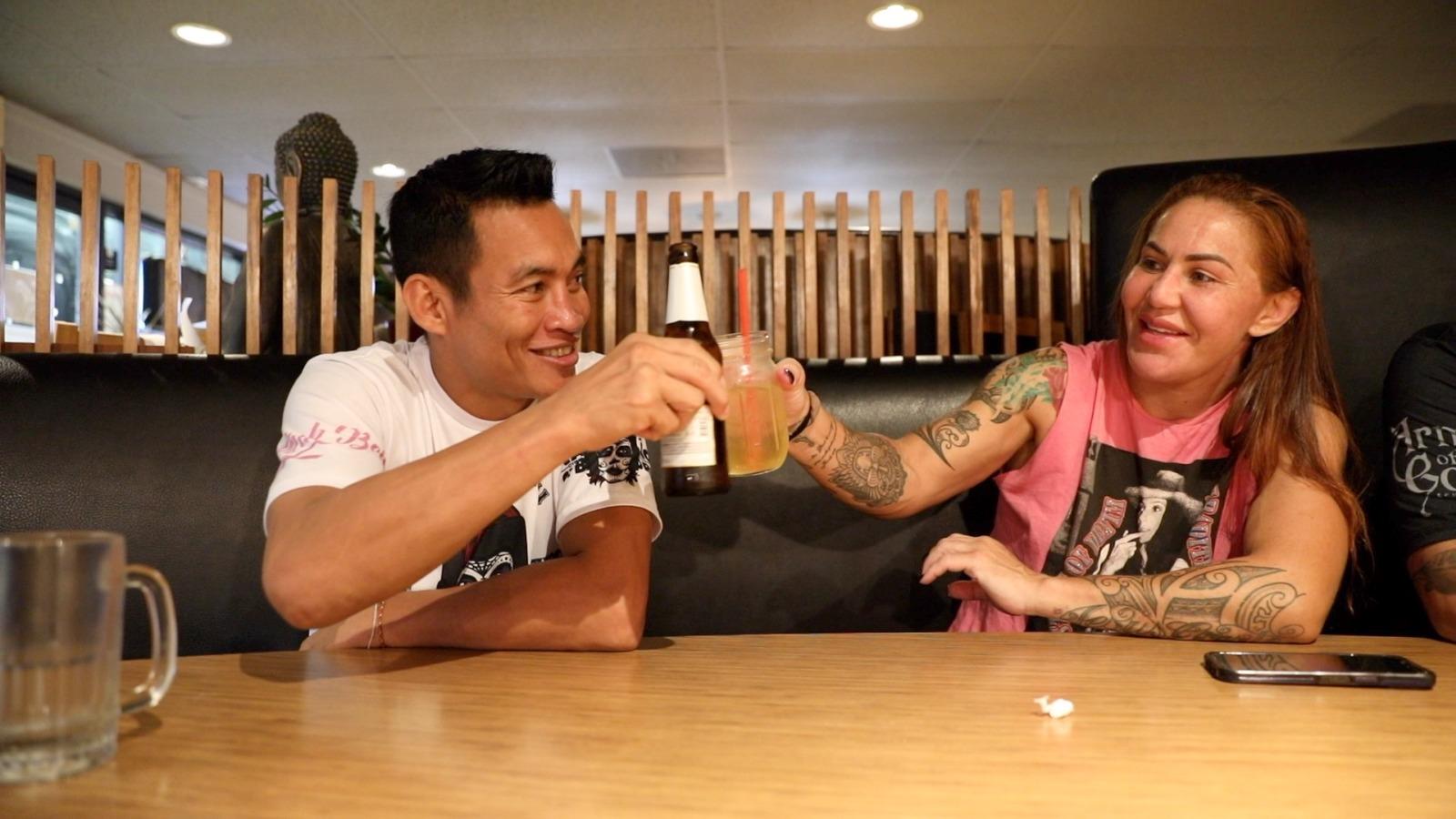 The Grandslam champion's fight is coming really really fast, she is going to be fighting this weekend in Curitiba Brazil against Simone Silva for her first boxing fight ever. Most fans believe that Cyborg is going to take the win home easy since she is so strong and has heavy hands. However, some still argue that her opponent has a high chance of winning too since she has been on the boxing field for longer and has a lot more experience than the champion.

If you don't know who Simone Aparecida da Silva is, she is a Brazilian boxer that has been fighting professionally since 2005 and is a really experienced opponent. She has a boxing record of  17-22 and has about 39 fights under her belt. Simone Siva has also some pretty big names on her record likeAmanda Serrano, Maricela Cornejo, Tiara Brown, Carolyn Redmond and many more girls too.

Cris Cyborg has been preparing well for the fight. Make sure that if you haven't already you watch her getting ready on her Youtube channel with the video series that has been going up with all of the details of what the champ does to get ready for her battles and other exclusive things that you will only find on her channel. This was Cris Cyborg's last week training here in Cali before heading to Brazil for the fight. The fight is going to be happening this Sunday so make sure that you also have your tickets bought. You can purchase your tickets here on the website with this link right here.
This fight should be really fun to watch since it is going to be the champ's first boxing fight ever. She is going to be testing her skills and seeing what she is able to do inside the cage with a girl who has a lot more experience than her and has had many fights before. Like the majority of people we also think that Cyborg is going to be taking the victory home because of her power and strength that she has in the cage even though her opponent is more experienced.