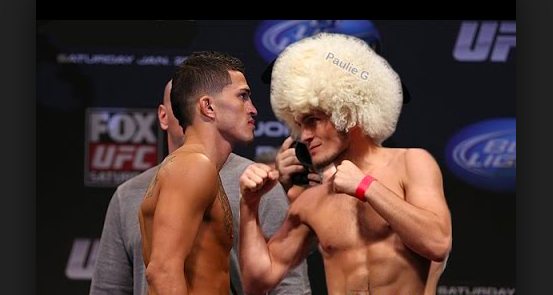 WOW! UFC 223 has had a difficult weekend. After Conor McGregor stormed the loading docks of the Brooklyn Barclay's Center throwing objects through a bus window carrying fighters, the fight card removed two bouts due to broken glass causing injury.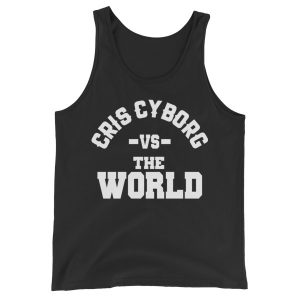 Having lost the original main event between Khabib Nurmagomedov Vs. Tony Ferguson the UFC booked Max Holloway to accept the fight on 6 days notice.  Normally a Featherweight Holloway was ruled medically unsafe to continue cutting weight by the New York Commission, making him ineligible to compete at UFC 223 for the main event.
It is now being reported that Anthony Pettis will be facing Khabib Nurmagomedov in the main event of UFC 223.  It is not known at this time if new bout agreements have been signed, however sources are saying that is the direction the UFC is looking towards. The main event of the fight card was suppose to be for the undisputed world championship of the UFC at 155lbs.