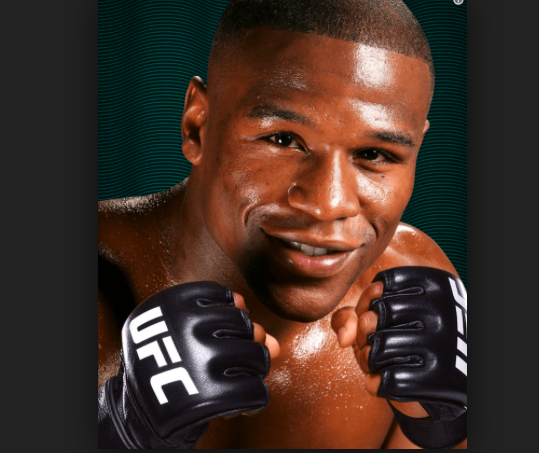 Speaking to reporters Floyd Mayweather "…We're gonna apply for the license, and hopefully we can fight!" This on the news that Floyd Money Mayweather is getting set to start training with UFC Champion and former collegiate wrestling standout Tyron Woodley.
Mayweather said, "Everything takes time." going further and saying "Even if it takes 6 to 8 months–whatever it takes.  We want to make sure that everything is done correctly, and everything is done the right way."
Does this mean we will see Floyd Mayweather Vs. Conor McGregor 2 inside the UFC?  Mayweather who is an owner of Mayweather promotions does not currently have a contract with the UFC, however in boxing his Mayweather Promotions is one of the leading Team Money Train promoters.
One would assume once Floyd has applied for a professional MMA license even though he has never competed in submission grappling or wrestling on record that he would be granted a license.  The amount of money that Floyd would bring to a state like Nevada or California when he makes his MMA debut would be massive.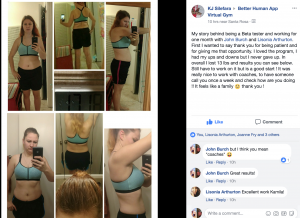 If you are looking to start off the summer right, get started with my functional meal and diet plans.  Working together with the creators of the Better Human App we have developed an easy and convenient shopping list and meal plan that will help you reach your micro and macro intake needs.  To get your hands on the plans, click here!