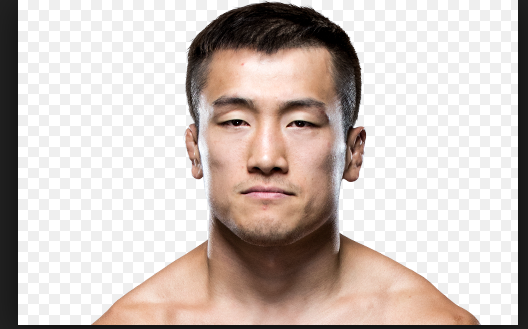 The difference between the UFC and WWE is the fact that the competition is real, you don't know the outcome before the event takes place, because they are real fights.  While the UFC is a pure sport, the reality is any sport where gamblers are able to bet on the outcome can lead to corruption.  Korean fighter Tae Hyun Bang was one such fighter that the gamblers where able to reach.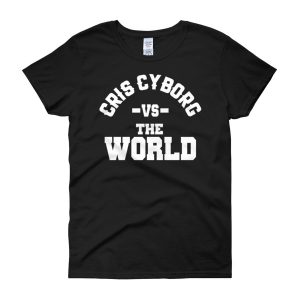 Fighting at UFC Fight Night 79 in Seoul Korea Tae Hyun Bang faced Leo Kuntz in an undercard bout.  When there was a huge swing in the betting odds of the fight the UFC approached him before hand with questions.  Getting cold feet after having already agreed to lose the fight on purpose so betters could capitalize, Tae Hyun Bang had a change of heart and fought the fight normal.
Winnings a split decision over Leo Kuntz, Tae Hyun Bang had gone against the betters, and had a hit placed on his life.  Afraid and scared Tae Hyun Bang went to the police, and was eventually charged with fight fixing.  Now after the entire process is complete SPOTV. NEWS is reporting that he was sentenced to 10 months in prison, before being able to plead down to 2 years probation and 120 hours of community service.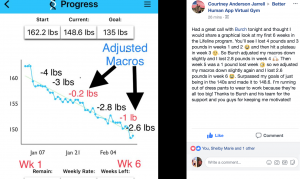 If you are looking to start off the summer right, get started with my functional meal and diet plans.  Working together with the creators of the Better Human App we have developed an easy and convenient shopping list and meal plan that will help you reach your micro and macro intake needs.  To get your hands on the plans, click here!