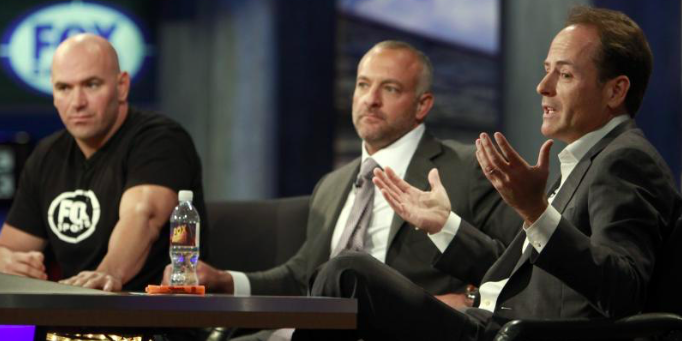 It appears there is no love loss between the former teammates from Alpha Male Cody Garbrandt and current UFC Champion TJ Dillashaw.  The two have already fought once with TJ Dillashaw picking up the 2nd round stoppage against Cody Garbrandt in a great fight.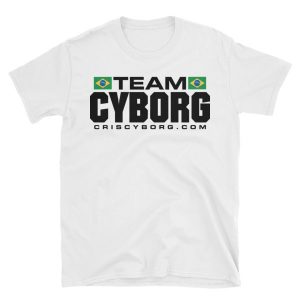 The rematch has already been booked, however that didn't stop Cody Garbrandt from hinting that TJ Dillashaw has been ducking the fight.  Things continued to escalate to the point that garbrandt accused his former teammate of using EPO which is a performance enhancing drug.
Both fighters are enrolled in the year round USADA testing program, which logs tests for anyone to review.  While the USADA program is far from perfect, and there are loopholes that allow fighters to be in the testing program without actually being tested, the USADA program does seem to be allowing for some peace of mind as they have been catching fighters with PED usage.
And the @ufc told me how many excuses you made not to fight me @TJDillashaw ‍♂️‍♂️‍♂️ https://t.co/dCU3tjfc0o

— Cody Garbrandt (@Cody_Nolove) April 10, 2018
‍♂️ SMH. Last time I checked, we just did a press conference in NY promoting our fight August 4th in LA. #losingyourmemoryfrommyKO ‍♂️‍♂️‍♂️ https://t.co/u0Gl4XNK3C

— TJ Dillashaw (@TJDillashaw) April 17, 2018
No shit! I'm talking about the March fight and then you said you were hurt, must be all that EPO going to your head! Have a safe camp see you in aug! https://t.co/z6lKANIhCD

— Cody Garbrandt (@Cody_Nolove) April 18, 2018