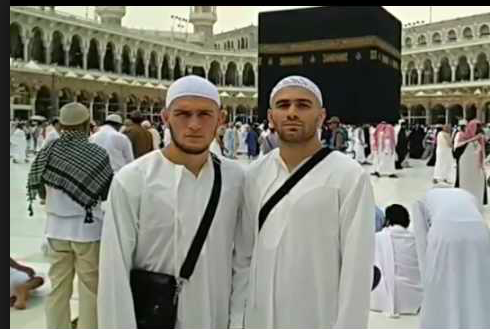 Khabib Nurmagomedov has been undefeated his entire career, and after beating Al Iaquinta at UFC 223 in Brooklyn New York he is finally recognized as the Undisputed Champion of the World.  With his victory the UFC stripped Conor McGregor of his world title and Tony Ferguson of his interim world.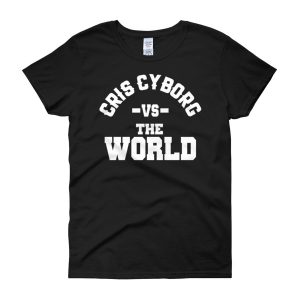 Khabib a devout Muslim will be taking the religious holiday of Ramadan away from competitive training and competition.  Ramadan is a time of year where Muslims will fast during the day from sun up to sun down as they focus on family, religion, community, and self reflection.
Khabib is willing to face the number 1 contender in November or December.  The UFC is rumored to be doing mega show in New York with Brock Lesnar's return on the same fight card, it is believed that Khabib will make his return on the same event, possibly against Conor McGregor.