With UFC 223 in danger of not having a main event after Max Holloway was ruled medically unfit to continue his weight cut for a short notice fight against Khabib Nurmagomedov for the UFC LightWeight Belt, Khabib has found himself without an opponent.  Initial reports had Anthony Pettis stepping up to accept the bout.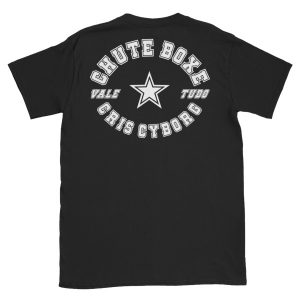 Pettis is a former UFC LW Champion and his fight was removed from the event after shattered glass from the Conor McGregor assault yesterday injured his opponent.  Pettis originally stepped on to the scale at 155.2 pounds, however with .2 grams to go he still needed to make champion weight, and was going to be given an additional 2 hours to do so.  For reasons still not known the New York commission has since removed the scale, leading most to believe Pettis will not be stepping back on the scale.
Paul Felder stepped into the campaign to replace Pettis, who was to replace Holloway, who replaced Tony Ferguson, however the New York Commission ruled that the UFC rankings did not have him placed high enough to fight for a belt, interesting considering the rankings are pretty arbitrary and voted on by a pool of sports writers, some of which with limited MMA experience.
Enter Al Iaquinta as he tries to save UFC 223.  He has gone to his twitter to retweet several tweets to let people know that he wants this fight.  Coming off a KO win over Diego Sanchez, Raging Al is ranked #11 overall in the 155lbs division. Iaquinta is scheduled to fight Paul Felder. We will update you with more
Ok. If @Showtimepettis fight is not happening. And they won't allow @felderpaul bc of rankings? Let's do @ALIAQUINTA! He's #11 and on championship weight. @ufc

— Alan Jouban (@AlanJouban) April 6, 2018